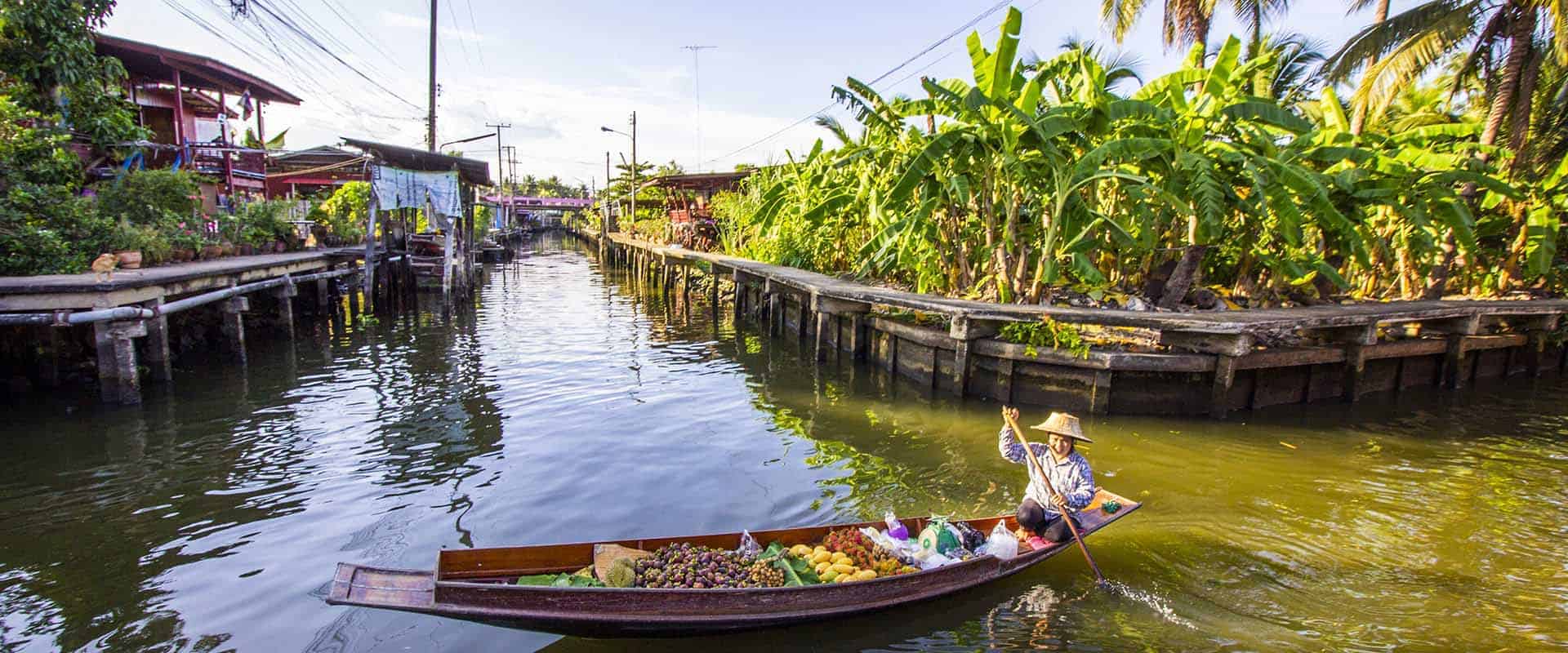 Tours
In

Bangkok

Tours In Bangkok offers private and fully customizeable tours for you. If you are looking for some of the best private tours with amazing guides in Bangkok, you are on the right site. We welcome all descerning travelers that love to be emerged into local Thai culture.
Experience Bangkok
On our tours you'll taste the best Thai food around, learn about Thailands impressive history and above all, travel with engaging and fun loving local guides. We offer a range of different day tours to the most famous sites in the city. If you are an adventurous traveler you'll surely love to explore some of the hidden treasures in the city with our guides.
On a day out of town the highlights are to explore the famous floating markets and the ancient capital of Ayutthaya. Both places can be visited on a separate day trip out of town.
Thailand Travel And Tours In Bangkok
We also offer shore excursions for travelers arriving on cruise ships to Bangkok.
Fully private, all inclusive or Tailor Made tours for families, couples, seniors and all other fun loving people.
Contact us for your custom made Thailand tour or book our handcrafted tours directly to secure your amazing time in Bangkok with us.
Tours In Bangkok By Thai Sabai Life.
The number 1 Bangkok tour. This tour is fully customizeable to your wishes. Read all about it and book right away!
View our best Bangkok Tour.
We offer short Thailand tours.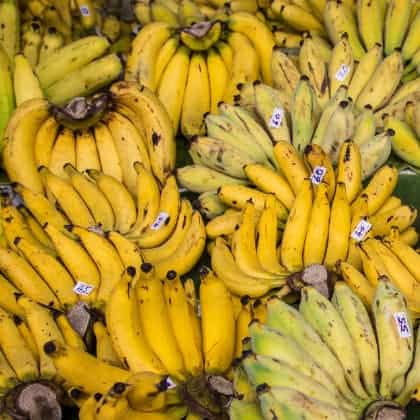 The Ultimate Tours In Bangkok Experience
With us you'll explore Bangkok the way you should. Local, tasteful, immersive and sustainable.
Ask Us Anything
If you have any questions concerning your visit to Thailand and Bangkok, just sent us an email. We'll be happy to help and assist you to make your time in Thailand as wonderful as you deserve.
We love to share our passion for Thailand with you! You can book your Tours In Bangkok and Thailand with us by sending us a happy e-mail.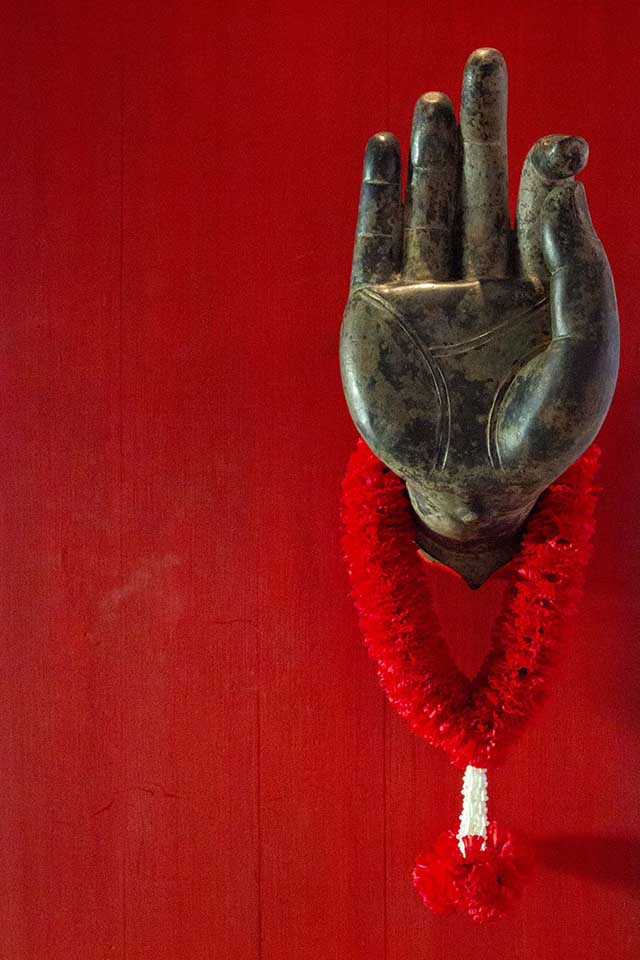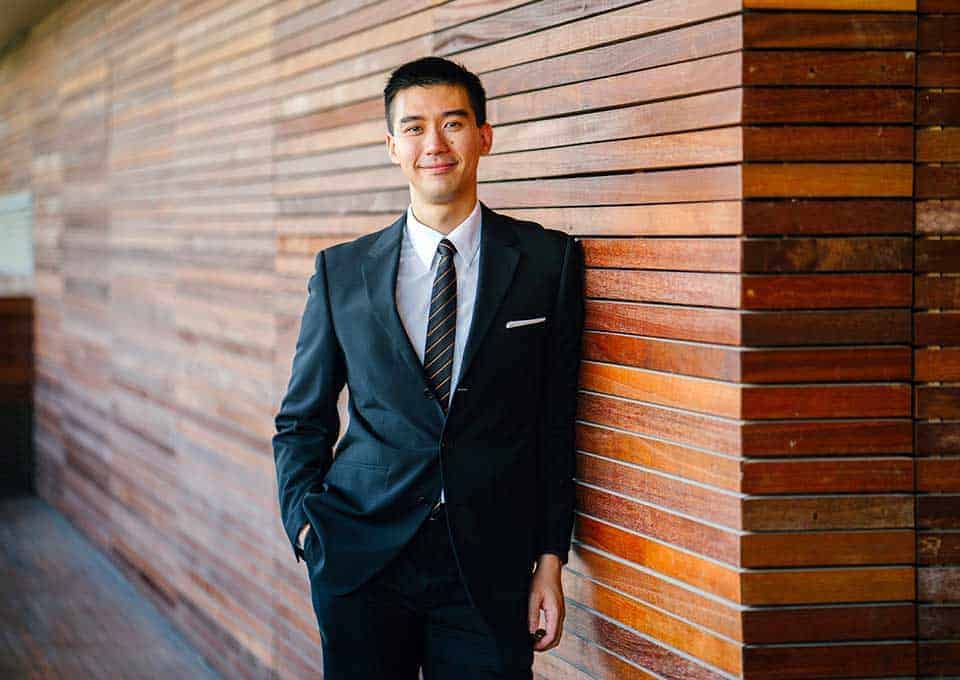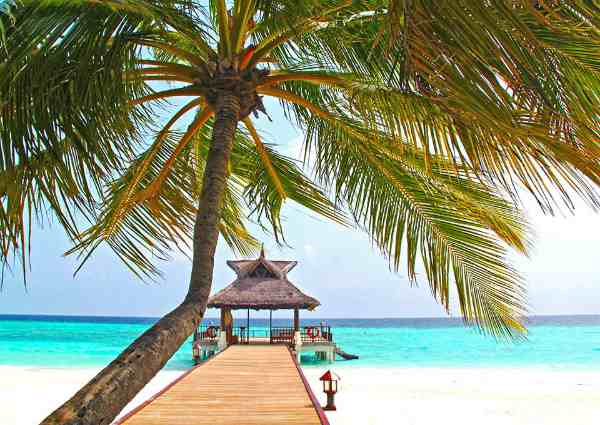 guest reviews
99.603

1746018% 

5 *

reviews
Thai Sabai Life
Bangkok Tours – Thailand Travel
Address
5/73 Wararom 81,
Village Bang Bon 5, Kwaeng Bang Bon,
Bang Bon, Bangkok 10150
Click Here To Watch Our Tour Video's