PRIVATE BANGKOK SHORE EXCURSION..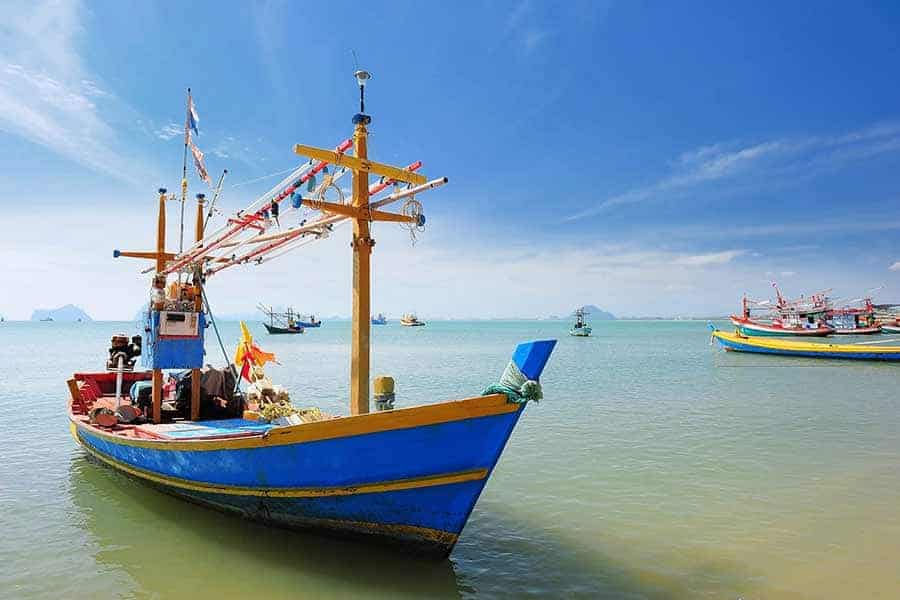 PRIVATE BANGKOK SHORE EXCURSION
This is maybe one of the best private Bangkok Shore Excursion available from Laem Chabang port.
You can tell us which places you want to visit and tour all your personally chosen highlights and sites in Bangkok
Your private driver with his luxury van will pick you up at Leam Chabang Port and drive you to Bangkok in about 2,5 hours. Here you will meet up with your private guide who will guide you to all the amazing places Bangkok has got to offer and which are discussed with you before the tour.
Tour Bangkok with a local Thai guide.
Before the tour starts we will discuss with you by email what your personal wishes are and how we can cater to your wishes the best way possible. We will suggest you the best places and sites and together with you we'll create a perfect one or multiple day trip for you and your loved ones!
FUN AND HAPPY PRIVATE BANGKOK SHORE EXCURSION
This day is just about you. For example if you like history we cater to that. If you love to shop at some local fashion market, let's do that. And if you love food….we'll adjust our choice of restaurant so you can have your favorite dishes at the best place available.
After the last place that you visit together with your fun guide, our driver will drive you back safely and in time to your ship.
If your ship stays overnight at the port one of our multiple days shore excursions are also possible to book.
– 2 days Bangkok shore excursion.
– 1 day Bangkok and 1 day Ayutthaya shore excursion.
HIGHLIGHTS ON THIS ONE DAY PRIVATE BANGKOK SHORE EXCURSION.
You decide where to go and what to do in Bangkok!
We will discuss with you up front what your interests are so you see all your personal highlights!
Make your wishlist come true in inspiring Bangkok!
With our personal and experienced advise you will only get the best there is, just for you!
Fun, Educational and Luxury!
DURATION OF THIS PRIVATE BANGKOK SHORE EXCURSION.
EXTRA.
Your private Thai guide will meet you inside Bangkok city and will not meet you at the port. We operate like this as we feel that you deserve a guide with lots of energy to show you around on your special day in Bangkok. If your guide has to go with the driver to the port to pick you up he/she has lost already more then 5 hours of energy. We do this because we feel that you only deserve the best on this special day. This way your guide can pay his or her full attention to you and introduce wonderful Thai culture and history to you! So at the end it only benefits you!
INCLUDED ON YOUR PRIVATE SHORE EXCURSION TO BANGKOK.
Private Thai guide in Bangkok.
Luxury van with driver.
Tollway fares.
Water and cold towels in the car.
Lots of Thai snacks and surprises to make your day the most amazing one possible.
Taxes and insurance (in compliance with the terms by our insurance company).
WHAT'S EXTRA.
Admission to your chosen sites.
Activities such as longtailboat rides rides etc.
Meals and not mentioned drinks.
Personal expenses.
PRICE FOR 2 PERSONS
BY PRIVATE VAN ONLY
For every extra traveler please add $ 20 usd for ammenities, taxes and insurance.

Kids to 6 years old travel free * Kids from 6 to 12 years old please add $ 10 per person * Teenagers from 12 to 18 please add $ 15 usd per person for the extra's.

We have some great guides in our team that can speak German, Spanish, French, Italian and Mandarin. For a day with a special language guide please add $ 30 usd per day on top of the stated tourprice. Please request at least one week in advance and only confirmed upon availability.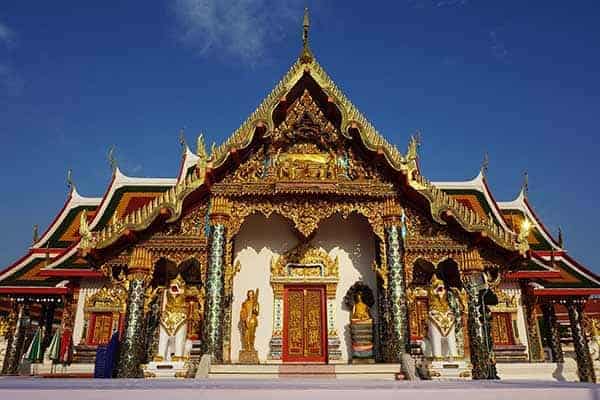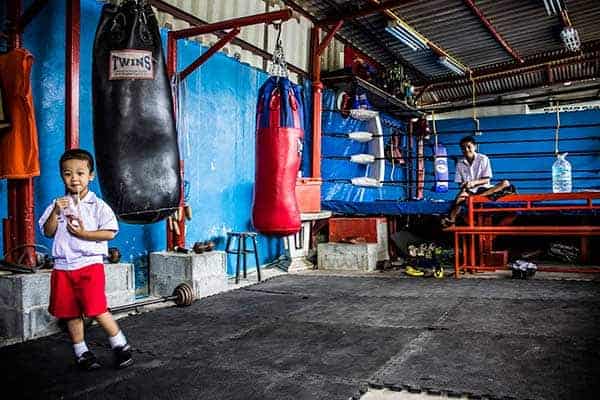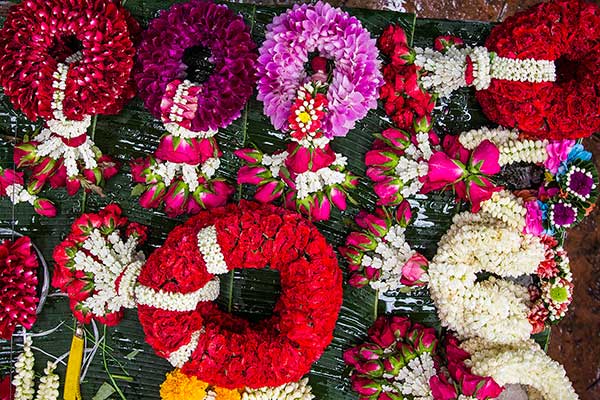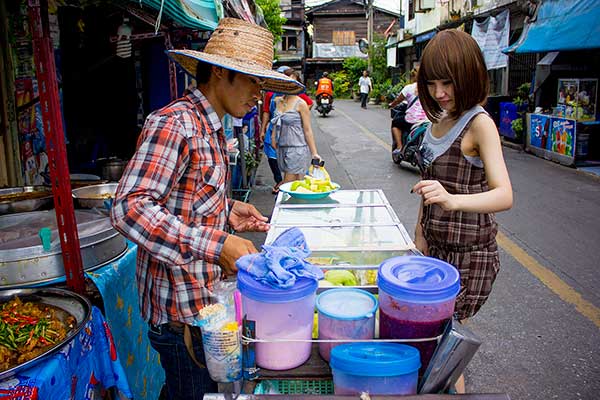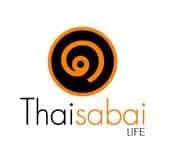 THAI SABAI LIFE CO. LTD.
232 Bangbon Soi 18, Khwang Bangbon, Khet Bangbon, Bangkok 10150
I have taken a lot of tours all over the world, from the "best" companies with the "best" guides, but Tommy in Bangkok stands out as one of the best there is. He is not only extremely courteous, he is adventurous and knows how to show you a good time. He knows so many locals and the local places, you really feel like you get to know the city. He will make sure you have the best and most authentic food in all of Bangkok. Whether it is eating coconut ice cream out of a coconut on a boat at the floating market or local pad thai on side streets in Bangkok, a tour with Tommy is the way to go.
Angmo began communicating with us way before our actual travel date to learn about our family and our needs. When we arrived at Bangkok, driver was waiting for us with nice air conditioned travel-van with ice cold water.
Angmo took us to various places for 3 days with different theme each day. Our boys (13 and 10 year old) still talk about our visit to Elephant farm where they got to spend some time close to the animals up close and personal.
I really appreciate Angmo and Olaf taking the time to take us various cultural places and all kind introduction about Thai culture. We learned couple of new songs and got introduced to different style of Thai food.
Angmo also was so kind to take pictures of us during our trip – so we could be truly carefree and immerse ourselves into Thai culture!!
Many thanks to Angmo!! and Congratulations on your wedding!!!!! It was great to meet you fiancé, Olaf!!
Truly amazing local travel experience and I highly recommend Angmo to be your local guide!!
Never have I had a more information and engaging guide. Funny, smart, engaging, and inspiring. She was proud of her people and I love Thailand and its culture even more after a day with Miss Ann. She surprised us with an unexpected treat and we had a wonderful time. Spend your money wisely and take this tour. It's like taking a fun college lecture with amazing expertise.