2 days private bangkok tour
2 Days Private Bangkok Tour
If you plan to stay in Bangkok for a few days you can let us know what you would love to do and where you would like to go in the time you have. We will cater a trip according to your wishes which include your personal highlights and some of our personal suggestions for a perfect private Bangkok tour. A personalized 2 or 3 days private Bangkok tour gives you enough time to explore all the highlights of the city and more. 
Tour Style
City Tour –  Cultural –  Temple/Museum – Family – Out of Town – Food.
price
$ 512 Usd for 2 persons only.
Extra traveler + $ 56 Usd per person.



About This Tour
On the first day you can see all the best temples, eat the most delicious food, explore the most colorful markets and enjoy this bustling city to the fullest. The second day you can visit the fun and happy floating market area or the ancient capital of Ayutthaya with your private Thai guide to know more about Thai history.
Private Bangkok tour.
If you have more time or if you want to go out of Bangkok for a few days and for example combine Ayutthaya, Kanchanaburi and the floating markets on a 3 days trip that's no problem. We can set out a perfect trip for you and your family within the time frame you have. This will give your private Bangkok tour the best start when you travel to Thailand.
It's good to consult with the travel agency of your choice about your whole Thailand trip before you book hotels and flights. A great company will give you the best tips for your time in Thailand. Logistical, local and inspirational. But if you only have a limited time in Bangkok you can always book our Bangkok day tour on top of this page.
But if you only have 2 days time in Bangkok, this Bangkok private tour for 2 days will give you everlasting memories.  
If you have any questions about your perfect multiple trip in and around Bangkok don't hesitate to ask us.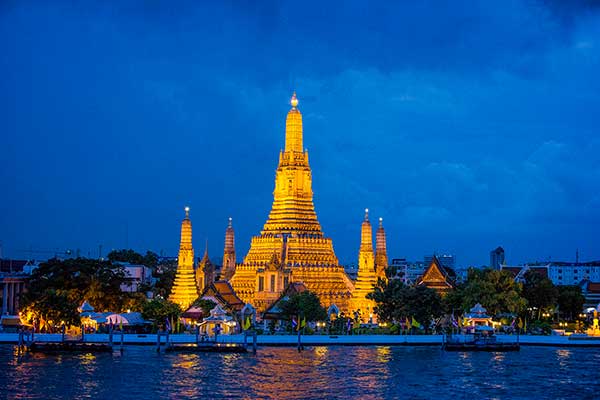 Itinerary
On the first day your private Thai guide will meet you in the lobby of your hotel. Together you can discuss the sites to visit this day.
This 2 days private Bangkok tour is for approx. 8 hours per day.
On day 1 you can explore your personal highlights in Bangkok city.
On day 2 you can choose to either visit the famous Floating market area or visit the ancient capital of Ayutthaya. It's not possible to visit both these places on one day.
 The tour is fully customizeable to your wishes so the exact itinerary is in your hands. Your Thai guide will help you to choose the best places and sites suitable to your wishes and interest.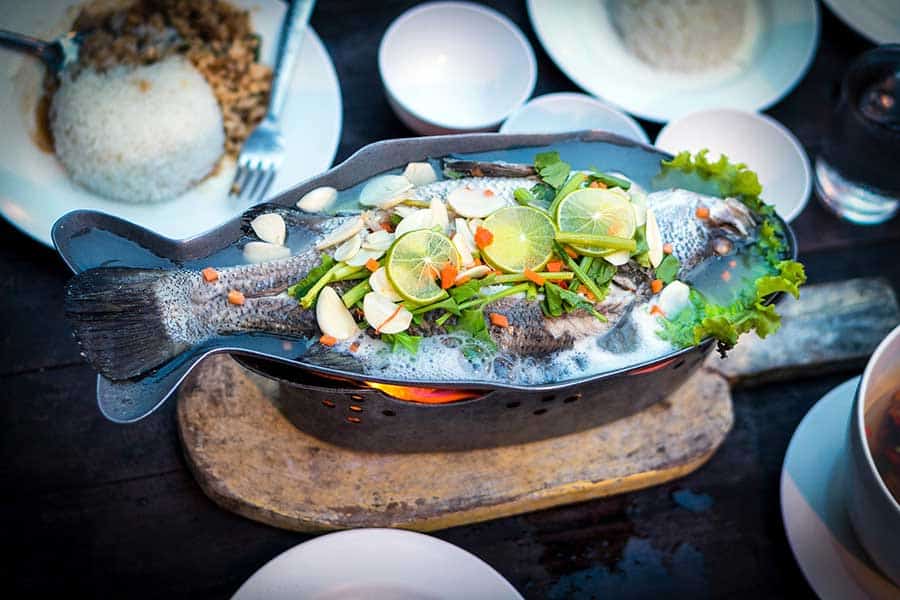 Highlights
We will talk with you up front by email what your interests are so you really get to see and discover your personal highlights.
Private Thailand tour with your personal Thai guide.
Make your personal wishlist come true in inspiring Bangkok and the surrounding areas.
With our personal and experienced advise you will only get the best there is, just for you on our private Bangkok tour.
More then 20 years Thailand tour and travel experience.
Certified Thai guides.
Fun, Educational and Customizeable!
Meeting Point
The lobby of your hotel inside Bangkok city.
Transportation
By private airconditioned upgraded van with excellent driver.
Duration
This tour is for approximately 8 hours per day inclusive driving times.
If you would like to explore Bangkok on day 1 by public transportation please sent us an email for a quote.
Kid Friendly
Yes, this tour is suitable for children.
What To Bring
Sunscreen.
Comfortable/Polite clothes.
Local Thai money.
Comfortable shoes.
Sunglasses and sun hat.
Camera.
What's Included
Private English speaking guide.
Private Transportation.
Water , cold towels and snacks as offered during the tour.
Gasoline, parking fees and tollway fares.
What's Extra
Admission fees to sites.
Personal Expenses.
Souvenirs.
Food and drinks.
Longtail boatride.
Tuk tuk rides.
Local Cash Needed
Around 1500 THB per person per day (approx. $ 50 Usd.)

This is for the admissions, meals, boat ride etc. This is based on previous guests so it's an estimate. 
Other Exotic Tours You Might Love
These tours are highly endorsed and loved by travelers before you. Do check them out for more amazing Bangkok tours and excellent local experiences. Authentic and handcrafted for descerning travelers like you.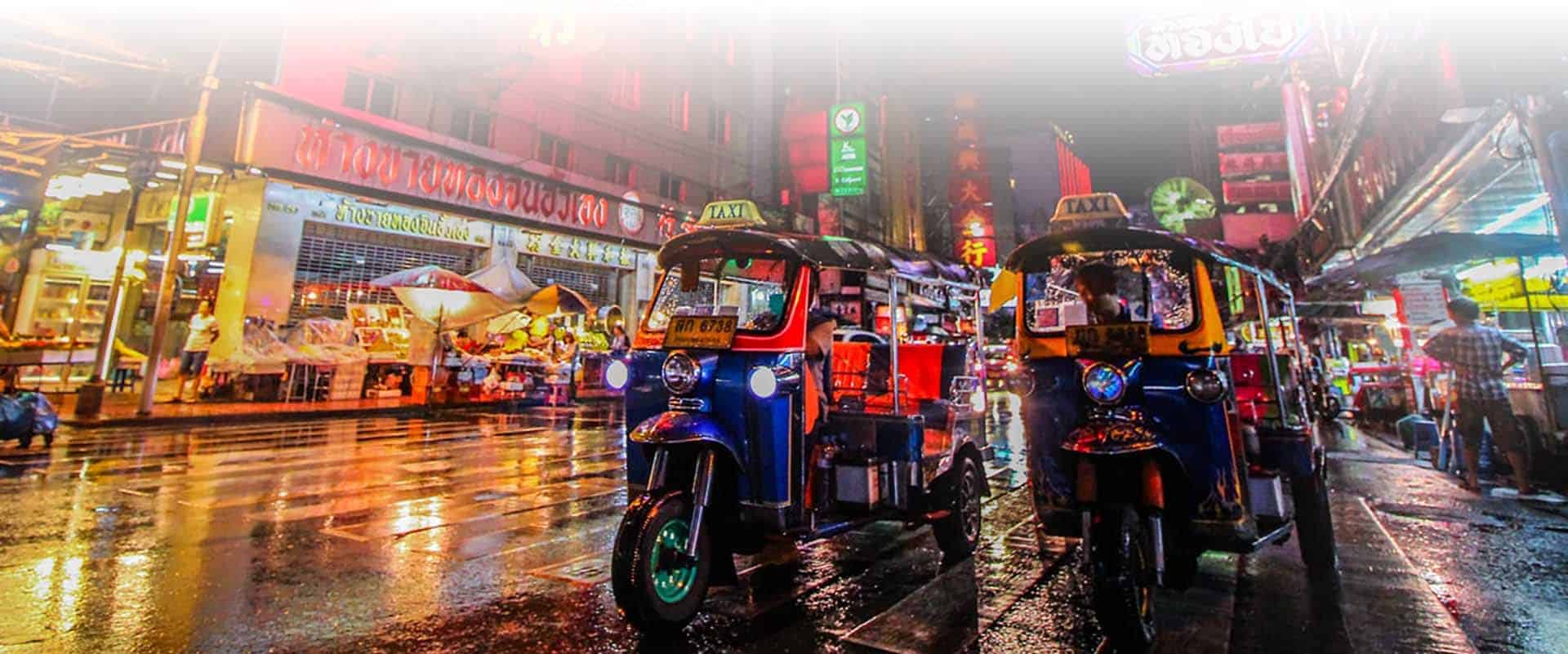 guest reviews
99.603

1746018% 

5 *

reviews
Thai Sabai Life
Bangkok Tours – Thailand Tours
Address
5/73 Wararom 81,
Village Bang Bon 5, Kwaeng Bang Bon,
Bang Bon, Bangkok 10150
Click Here To Watch Our Tour Video's