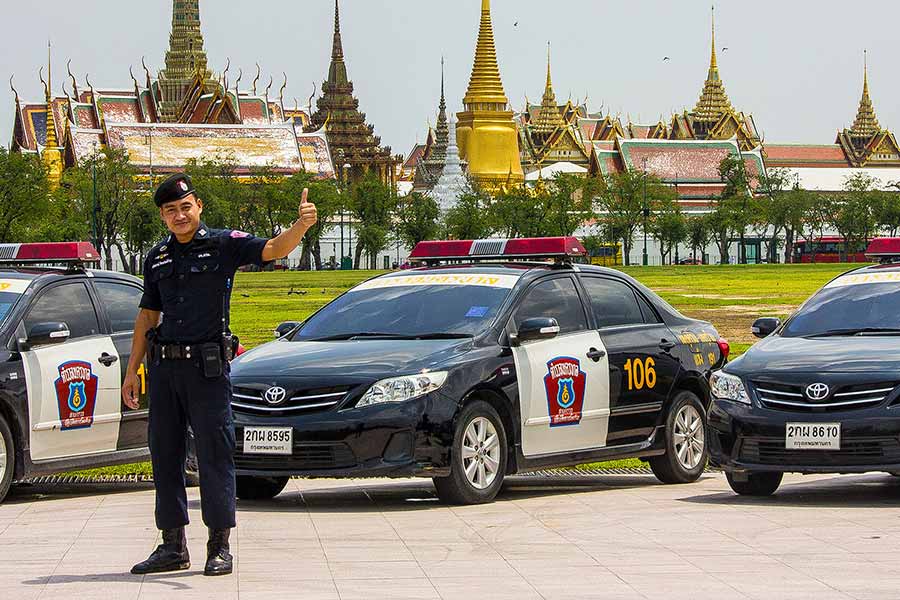 PRIVACY POLICY
Cookies are used for a smooth operation of our site and booking system. Those are not linked to any personally identifiable information on our site. You can put your browser in a private mode to clear the cookies automatically after your visit to our website.
We use Google Analytics on our website to track our website's ranking, marketing efforts, and overall performance. We do not see or use personal information in any way which is gathered by this. 
Our booking system will record the information you've given us to book your tour. After your tourdate this information is deleted from our server and records. We will only keep your email address in our records for possible future reference or minor marketing actions. We do not share, sell or distribute any of the information with other parties. 
Top 5 Sightseeing Tours In Bangkok
guest reviews
99.603

1746018% 

5 *

reviews
Thai Sabai Life
Bangkok Tours – Thailand Travel
Address
5/73 Wararom 81,
Village Bang Bon 5, Kwaeng Bang Bon,
Bang Bon, Bangkok 10150
Click Here To Watch Our Tour Video's