BANGKOK AND PATTAYA SHORE EXCURSION..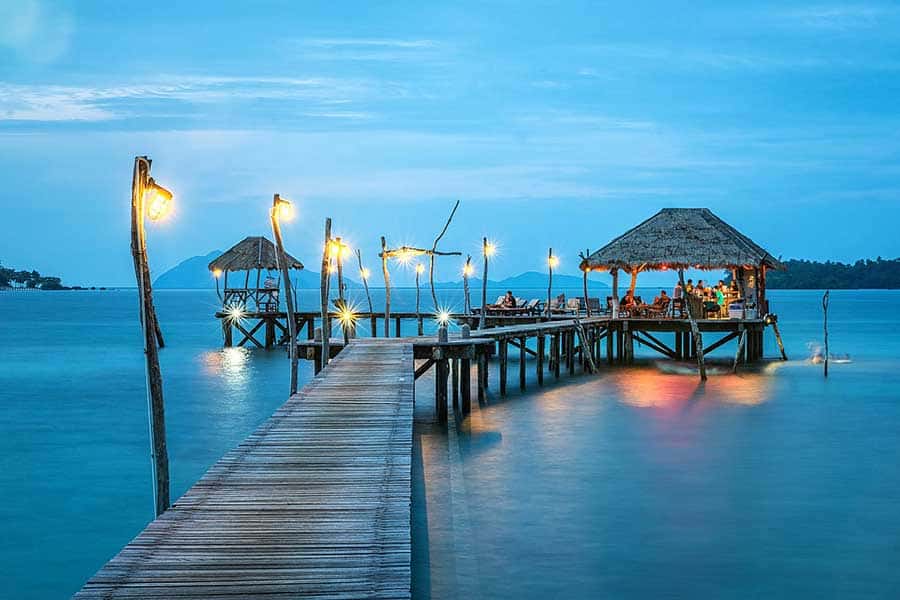 PRIVATE BANGKOK AND PATTAYA SHORE EXCURSION
This is the best Private Bangkok and Pattaya Shore Excursion available from Laem Chabang port. Youwill visit the highlights of Bangkok on the first day. Then back to your ship the same day for overnight in your cabin. The next day visit some fun places nearby your port for a relaxing tour and some leisurely activities.
Private and customizeable to your wishes. 
On the first day our private driver with his luxury van will pick you up at Leam Chabang Port on your arrival day. He will drive you to Bangkok in about 2,5 hours. Here you will meet up with your private guide who will guide you to all the amazing places Bangkok has got to offer and which are discussed with you before the tour.
You can visit and explore many sites in Bangkok until around 6 pm. and then  your guide and driver will go back with you to the port.
PATTAYA SHORE EXCURSION
The next day your guide will explore some of the most fun and impressive sites with you in and around Pattaya town. Some of the highlights in this beach resort town are the Sanctuary of Truth wooden temple, Nong Nuch gardens, a newly set up floating market, Buddha mountain and Pattaya town for food, massages or shopping.
Especially if you travel with a bigger group or with children this is a great tour to make everybody happy.
If your ship stays overnight at the port one of our other multiple days shore excursions are also possible to book.
– 2 days Bangkok shore excursion.
– 1 day Bangkok and 1 day Ayutthaya shore excursion.
HIGHLIGHTS ON THIS 2 DAYS BANGKOK AND PATTAYA SHORE EXCURSION.
We will talk with you up front by email what your interests are so you really get to see and discover your personal highlights.
Make your personal wishlist come true in inspiring Bangkok and the surrounding areas.
With our personal and experienced advise you will only get the best there is, just for you.
Explore Bangkok in a relaxed pace and see the city by night if you like.
Great guides.
Fun, Educational and Luxury!
DURATION OF THIS BANGKOK AND PATTAYA SHORE EXCURSION.
EXTRA.
Your private Thai guide will meet you inside Bangkok city and will not meet you at the port. We operate like this as we feel that you deserve a guide with lots of energy to show you around on your special day in Bangkok. At the end of the first day your private guide will go back with you to the port for overnight.
If your guide has to go with the driver to the port to pick you up he/she has lost already more then 5 hours of energy. We do this because we feel that you only deserve the best on this special day. This way your guide can pay his or her full attention to you and introduce wonderful Thai culture and history to you! So at the end it only benefits you!
INCLUDED ON YOUR PRIVATE 2 DAYS TOUR TO BANGKOK AND PATTAYA.
English speaking great guide.
Luxury van with driver on both days.
Insurance (in compliance with the terms by our insurance company).
Tollway if applicable.
Water and cold towels in the car.
Lots of Thai snacks and surprises to make your day the most amazing one possible.
Guesthouse stay for your driver and guide.
WHAT'S EXTRA.
Admission to your chosen sites.
Activities such as longtailboat rides rides etc.
Meals and not mentioned drinks.
Personal expenses.
PRICE FOR 2 PERSONS
BY PRIVATE VAN ONLY
For every extra traveler please add $ 40 usd for ammenities, taxes and insurance. Kids to 6 years old travel free * Kids from 6 to 12 years old please add $ 20 per person * Teenagers from 12 to 18 please add $ 30 usd per person for the extra's.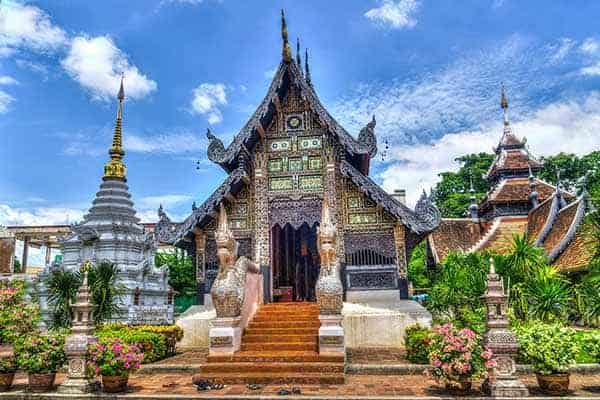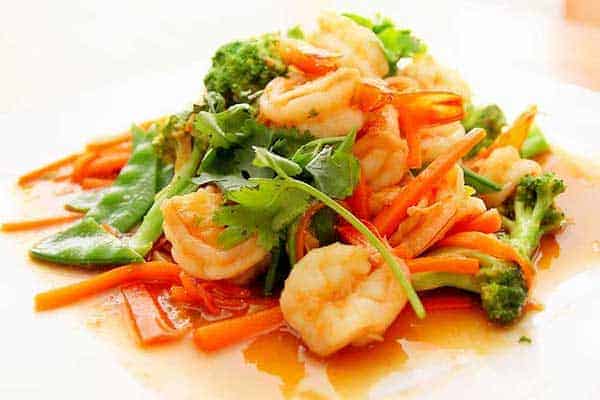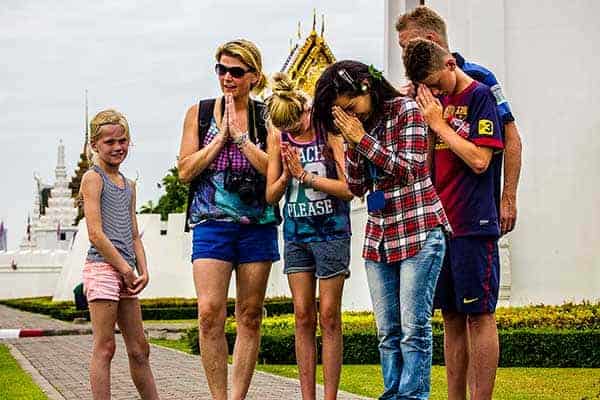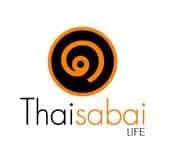 THAI SABAI LIFE CO. LTD.
232 Bangbon Soi 18, Khwang Bangbon, Khet Bangbon, Bangkok 10150
The only regret is that we spent just one day… Angmo was fantastic — mixing up the 'beaten path' with some unusual / non-traditional attractions at our request. We got a great taste of Pattaya (literally — we ate lunch at the most amazing beach-front restaurant) and did not ever feel like what we were seeing was a scripted 'one size fits all' tour. Angmo even took several photos of our group and emailed them to us later. When we go back to Thailand, I will make sure at least a couple more days with Angmo are booked in advance! (be sure she tells you the story of the melon…)
Originally, we had booked two full day tours with Neng as our guide, but she was so good and knowledgeable that we added a third day to tour the Train Market, the Floating Market and more.

Neng's command of English was very good, but her knowledge of Bangkok was truly exceptional. We saw all of the must-see sites, had wonderful lunches at restaurants selected by her, and thoroughly enjoyed everything except the Bangkok traffic, which can't be avoided. Even with the traffic, Neng came to our rescue, occasionally having us leave the car and walk to sites when that was a faster mode of travel. She also introduced us to the Sky Train at the end of our first day, showing us how to buy tickets and figure out which route to take. For good measure, she rode with us to our stop and then showed us how to get the right ferry back to our hotel. She did all of that after our tour day had ended.
Tommy was our tour guide in November 2016 for a party of 5 adults. Three in ages 26 to 31 and two 60. Tommy was on time,full of energy, and took us to all the sites we requested and more. The van was our traveling base was clean with excellent air conditioning& plenty of bottled water. The driver was excellent. We felt totally safe. Tommy was a wealth of information and fun. He knew the ins and outs of Bangkok so basically no time was spent on lines. We travelled by ferry, long boat, and tuk tuk besides the van. We had lunch at a wonderful restaurant Tommy selected. Service was great, food terrific, and price excellent.