1 day bangkok all inclusive tour
Bangkok All Inclusive Tour
This Bangkok all inclusive tour introduces all the highlights in Bangkok to you. If you are overwhelmed by all the different sites and choices in Bangkok and all the different tours, then this tour might be great for you! We have already picked the most important places in Bangkok for you and included them all for you in this tour. For first time visitors this Bangkok all inclusive tour is a great way to go.
Tour Style
City Tour –  Cultural –  Temple/Museum – Family – Local Lifestyle.
price
$ 348 Usd. for 2 persons only.
Extra traveler + $ 59 Usd. per person.



About This Tour
In the morning your private guide will meet you in the lobby of your hotel. By private luxury van with driver you will embark on a great journey. The first stop will be the colorful Pak Klong Talad flower market. This market is a feast for the eyes and senses and you will see flowers and vegetables everywhere you look. From here it's just a short distance to the Grand Palace and the Wat Phra Kaew. This is the most revered palace and temple in Thailand and it houses the green Emerald Buddha statue. After the extensive visit to the Grand Palace it's time for a delicious Thai style lunch. Lunch is not included in the tourprice. This way you can really choose what and where to eat and order. Some people love to try some typical Thgai streetfood but others prefer a sumptious Michelin star meal. Your guide knows the best places for you to go.
THE FAMOUS KLONGTOUR IN BANGKOK.
After lunch a private longtail boat will pick you up and your captain will take you on a spectaculair ride along the ancient waterways of Bangkok. You'll see that the way people live nowadays hasn't changed much if you see it from the water. Along the Chao Praya river you will see the impressive Wat Arun or the temple of the Dawn. The best pictures are taken from the boat but if you would like to visit this temple that's fine.
The last place to visit today is the Reclining Buddha statue and massage school at Wat Pho. On the grounds of this temple you will see many impressive stautes, shrines and colorful tiles. All details and stories about this temple will be revealed to you by your guide who will make sure your whole day will be filled with amazing stories and insights into Thai culture and history.
OUR ALL INCLUSIVE BANGKOK TOUR TAKES YOU TO ALL THE HIGHLIGHTS.
Some people travel pretty fast so if you are one of them you might still have time to make a short walk along the backstreet alleys of Chinatown, one of Bangkok highlights as well. Please know that our tours are for approx. 8 hours so this visit is not guarenteed and should be seen as an extra if time allows this. So after this Bangkok all inclusive tour you will go home with memories of the best places in town.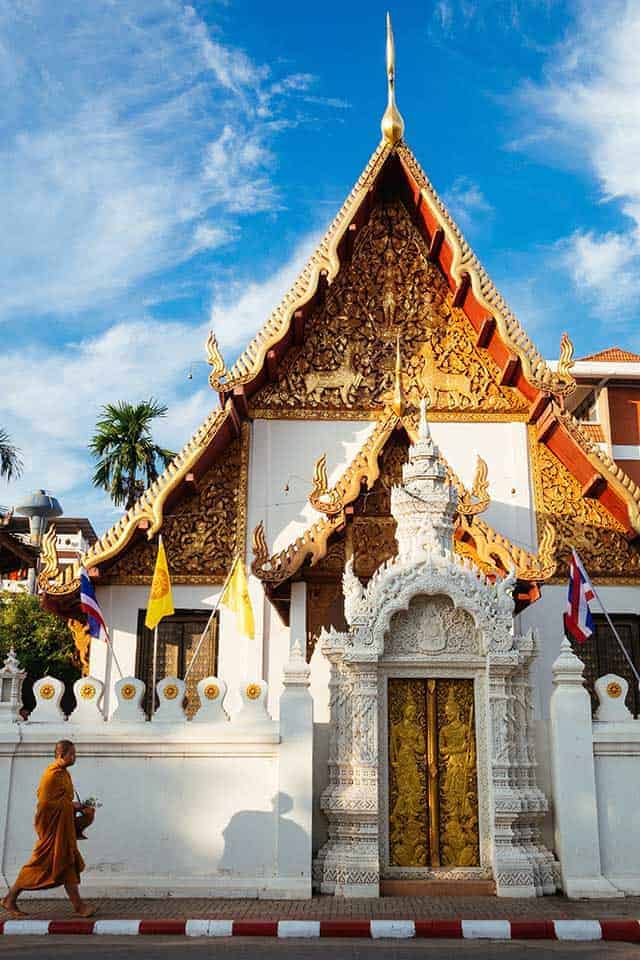 Itinerary
At 8 or 9 am your private Thai guide and driver will meet you at your hotel.
Drive to the colorful flower market and walk among the market to learn and taste all about Thai vegetables, flowers and spices.
Drive to the Grand Palace and visit the Royal grounds and the Wat Phra Kaew temple.
Choose your style of Thai style lunch. From streetfood to Michelin star lunch (pay on your own). All is possible and can be decided during the day with your guide.
Hop on a longtail boat and see the local life of Bangkok people.
Visit the impressive reclining Buddha at Wat Pho temple.
If time allows you can make a walk through the backstreet alleys and hidden markets of Chinatown.
Back to your hotel.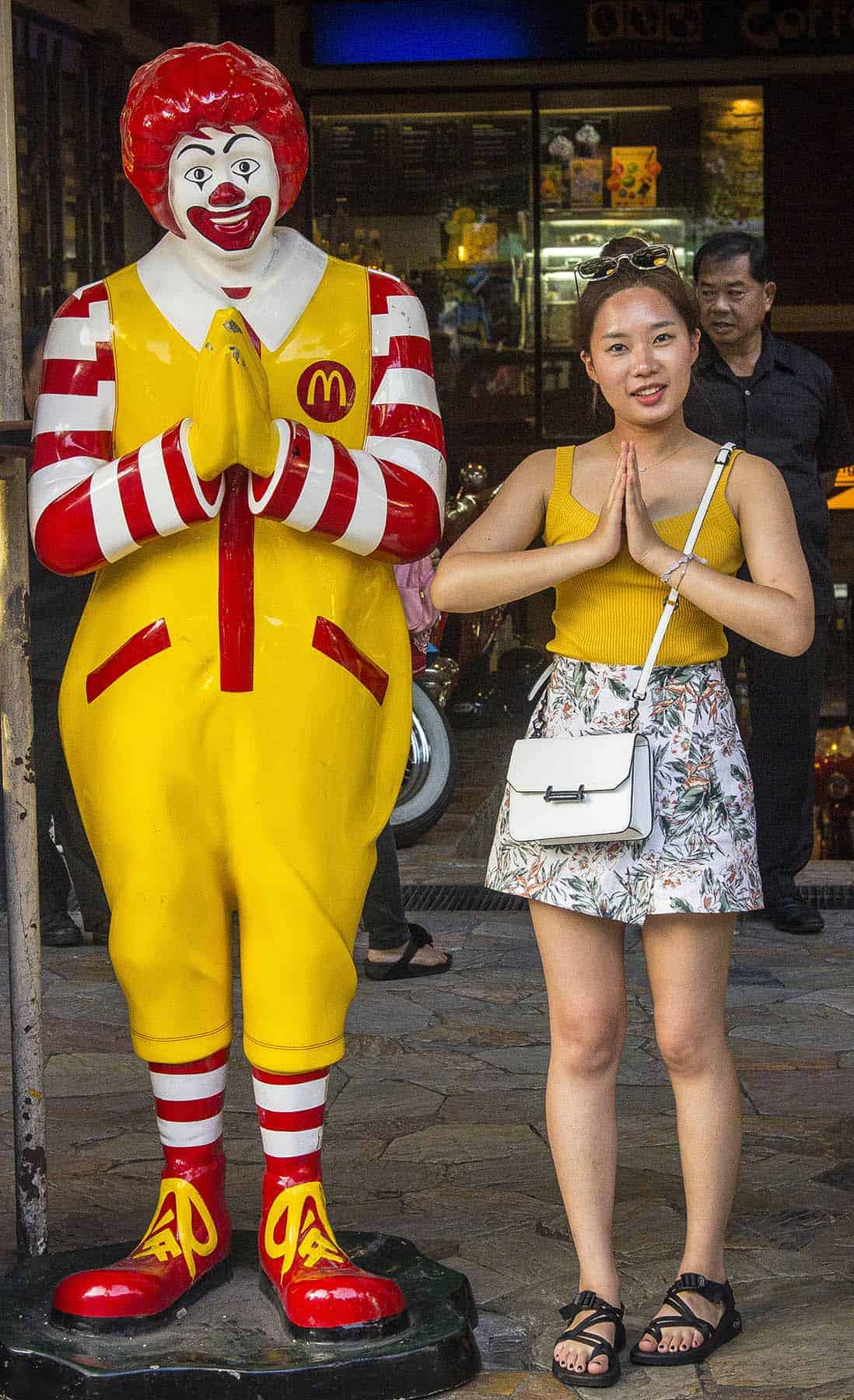 Highlights
THE BEST ON THIS BANGKOK ALL INCLUSIVE TOUR.
A walk along the colorful flower and vegatable market of Pak Klong Talad.
Extensive visit to the Grand Palace, Wat Phra kaew and the Emerald Buddha.
A canal boatride along the ancient waterways of the city to explore the daily life of Bangkokians and a stunning view over Wat Arun from the river.
Your own chosen restaurant for a delicious (Thai style) lunch.
Visit and explore Wat Pho reclining Buddha and massage school.
If you travel fast enough and there is still time left you can visit Chinatown and discover the backstreet markets and alleys of this bustling part of town.
Meeting Point
The lobby of your hotel inside Bangkok city.
Transportation
By private airconditioned upgraded van with excellent driver.
Duration
This tour is for approximately 8 hours inclusive driving times.
Kid Friendly
Yes, this tour is suitable for children.
What To Bring
Sunscreen.
Comfortable/Polite clothes.
Local Thai money.
Comfortable shoes.
Sunglasses and sun hat.
Camera.
What's Included
Private English speaking guide.
Private Transportation.
Admission fees to the Grand Palace, Wat Phra Kaew temple, Wat Pho reclining Buddha.
Klongtour canal boatride.
Fun Tuk tuk ride.
Water , cold towels and snacks as offered during the tour.
Gasoline, parking fees and tollway fares.
What's Extra
Personal Expenses.
Lunch.
Souvenirs.
Food and drinks not offered.
Local Cash Needed
Around 1500 THB per person (approx. $ 50 Usd.)

This is for the souvenirs, lunch, drinks etc. This is based on previous guests so it's an estimate. 
Other Exotic Tours You Might Love
These tours are highly endorsed and loved by travelers before you. Do check them out for more amazing Bangkok tours and excellent local experiences. Authentic and handcrafted for descerning travelers like you.
Another Great Tour
Explore the history of Thailand at the Ayutthaya Unesco heritage site.
another great tour
Experience 2 amazing days in Bangkok and the surrounding areas to see the Thai way of life.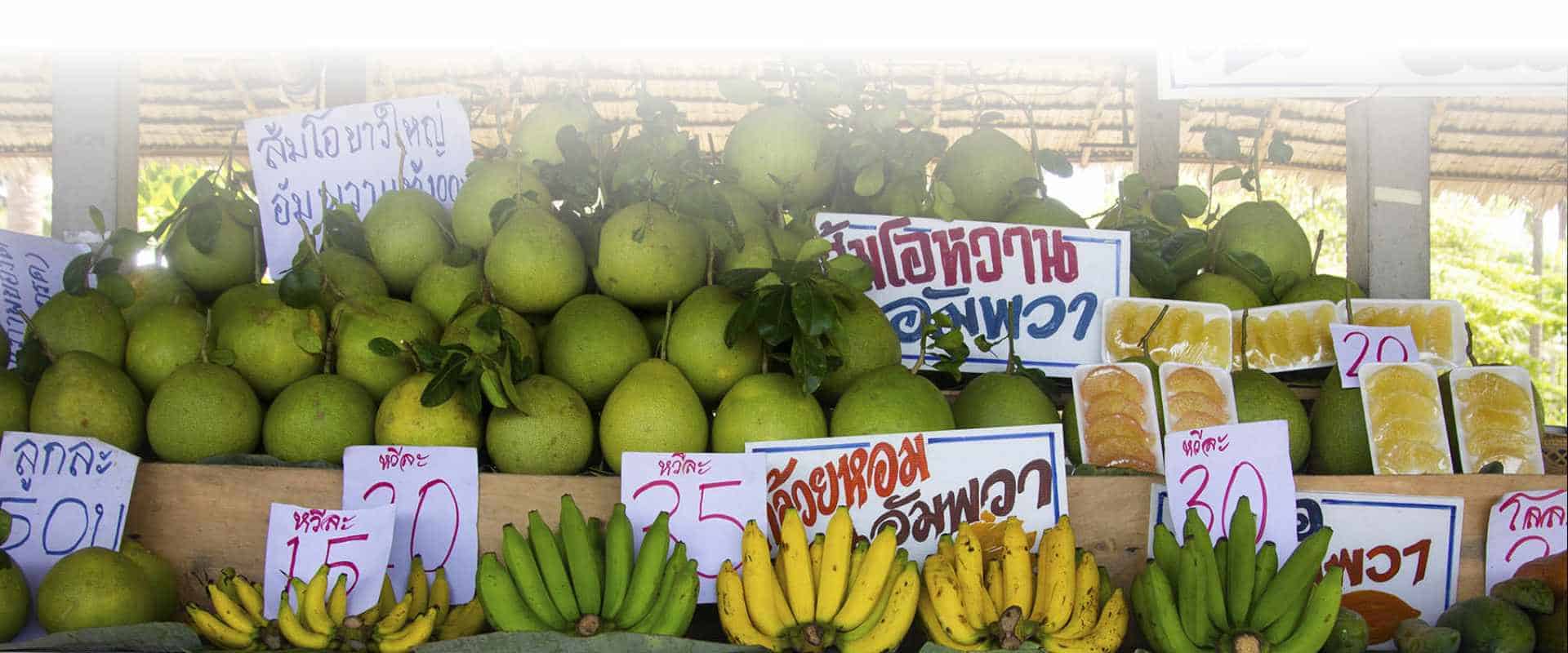 guest reviews
99.603

1746018% 

5 *

reviews
Thai Sabai Life
Bangkok Tours – Thailand Tours
Address
5/73 Wararom 81,
Village Bang Bon 5, Kwaeng Bang Bon,
Bang Bon, Bangkok 10150
Click Here To Watch Our Tour Video's