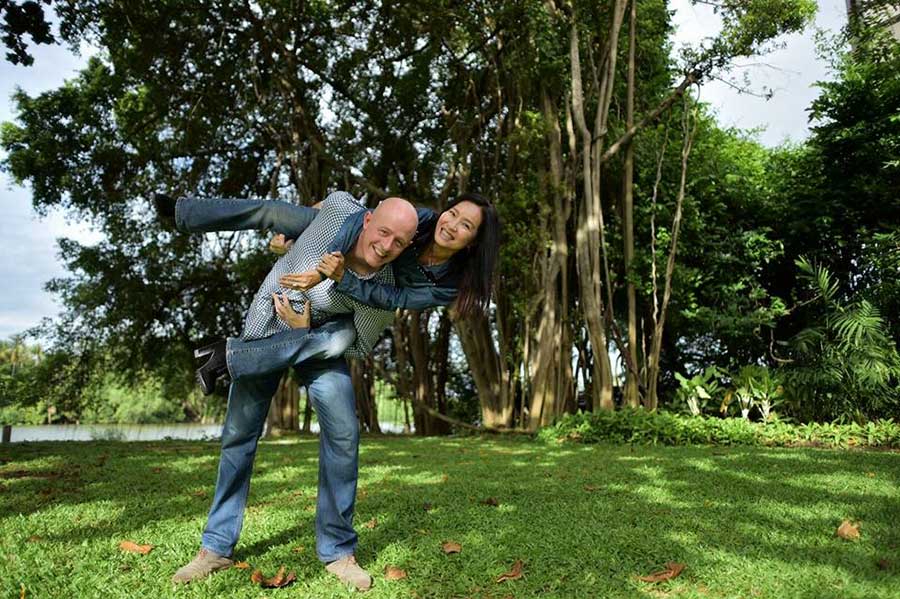 YOUR MEMORIES, OUR CARE, YOUR BANGKOK TOUR GUIDE.
Life is all about experiences, memories and looking back with no regrets. That's why we think traveling is such an amazing thing to do! It combines all the good things in life and it brings the world closer together. With your private Bangkok tour guide for a day or two, you will never regret a minute spend in Bangkok. If you choose us to take you on one of our best-rated experiences, we'll make sure you'll have everlasting and amazing memories of Bangkok and Thailand, worth every penny you pay. We encourage you to search the internet and look around to find the best match for your special wishes. As there are many different guides, companies and styles of services offered, do make sure to book a trip or experience with the company that is right for you. We only offer fully private tours for people in search of excellence and who are willing to pay a little bit more than 'the average tour' available on the internet.
A LOCAL BANGKOK TOUR GUIDE WILL GIVE YOU INSIGHTS.
Yes, we know that we are a little bit more expensive than some other companies. But we do not want to compete on price, we only compete on delivering  excellent private tours and consider a fair pay part of a sustainable future in tourism. Doesn't it feel good to know that your guide and everyone else that serves you, all get a great daily pay for an outstanding job done? This way everybody can live a happy life, take care of their families, grow and always be happy in life. So indirectly it all comes back to you and your precious memories. So ask yourself, do you want to be our guest? Make sure to choose the company and tour that suits your lifestyle best because your 'first Bangkok memories' can only be created once. We understand that we are not the right company for everyone. But if you think we are the best for you, don't hesitate to contact us right away so we can arrange everything for your very special time in Bangkok! We're looking forward to welcome you to Bangkok soon. Happy Travels, Angmo and Olaf and our happy team.
YOUR FRIENDS IN BANGKOK.
Thank you for visiting Bangkok and Thailand soon! We're very happy with your arrival and we are sure that you will love Thailand as much as we do! We are Angmo and Olaf and together with our team of excellent and happy guides we are ready to welcome you to Bangkok. After a career in the pharmaceutical industry I decided in 2004 that I needed a change from this life and career. So I went back to University and I got my Thai guide license. From then on I never looked back and for the first 6 years I was privileged to guide tourgroups through all parts of my diverse country. From the mountains and hilltribes in Chiang Rai to the dense jungle of Khao Sok national park and the white pristine beaches in the South.
A NEW CHAPTER IN BEING A LOCAL THAI GUIDE.
In 2010 the next step forward came around. Together with Olaf I started my small company Thai Sabai Life, offering private and exclusive Tailor Made day tours in and around Bangkok for travelers in search for only the best experiences and service. By the way, the word Sabai in Thai means to 'feel good, feel relaxed, feel happy'. This word is at the heart of our company for all of us. For our guests and for the guides, drivers and the partners we work with. We want everybody to feel Sabai at all times. We work from happiness and from our hearts and we want you to feel like this while on an advenure with us as well. Do you want to feel Sabai..?
WHY OUR GUIDES ARE TERRIBLE.
They can't speak English at all.
They all hate their job and life.
They are totally boring.
They do not have a sense of humour and never smile or laugh.
They know absolutely nothing about culture, local life, history and Thai traditions.
They prefer to bring you to Mac D. for lunch.
They get paid peanuts so they behave like monkeys.
They force you to go shopping at the worst fake watches shops.
They buy kids icecream (and if you sing a song for them maybe they will buy some for you as well).
They do not have any budget to deliver great tours and happy times.
They are very lazy.
They are just terrible. Period!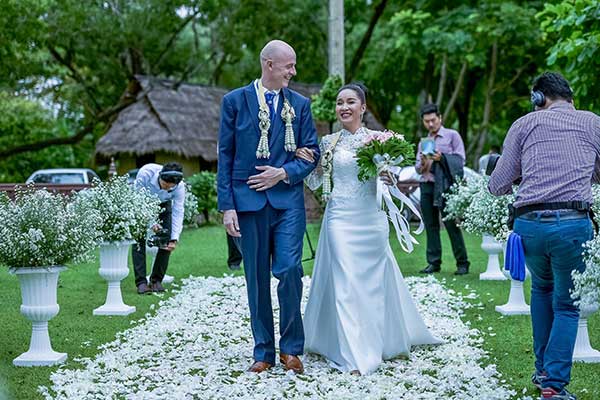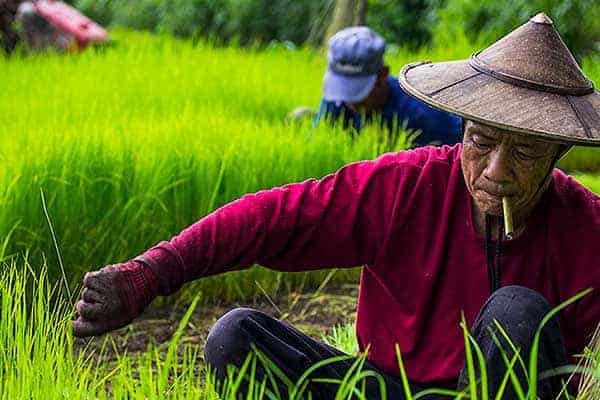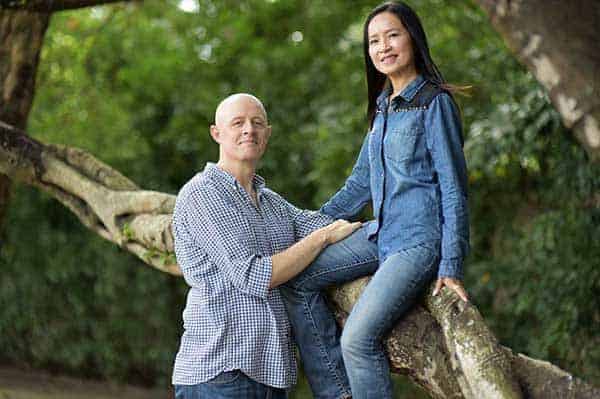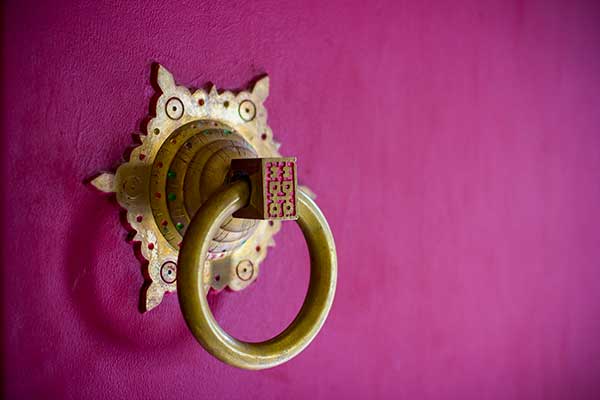 OUR BANGKOK TOUR GUIDES, YOUR FRIEND..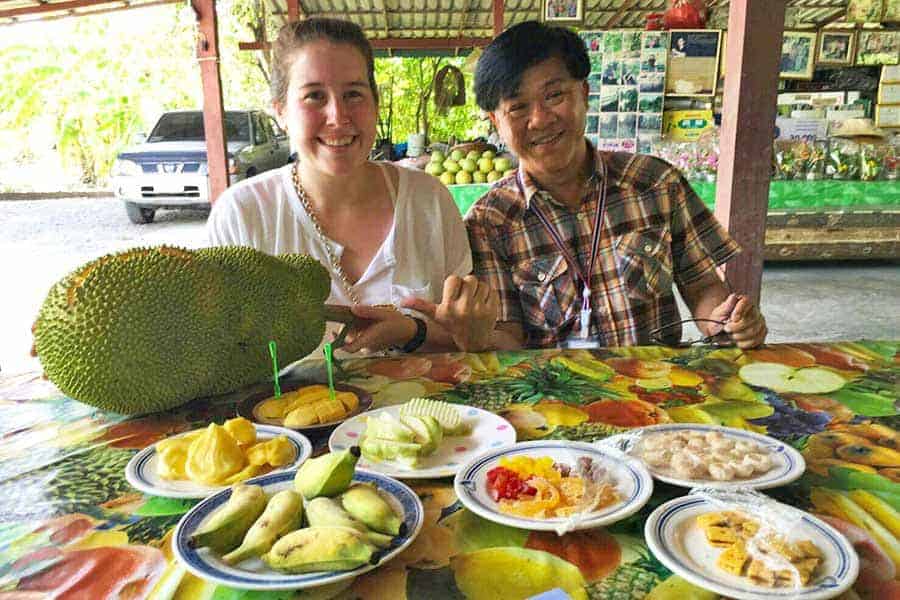 PRIVATE BANGKOK TOUR GUIDE TOMMY.
The reason why I love my job so much is because I get to meet people from all walks of life and from all over the world. To show my new friends all the best and most impressive places in Bangkok and Thailand is just awesome. Next to this I love to show my guests many local and hidden areas that are still unexplored by many.
Of course I get a chance to share my love for Thai food with most of my guests. If I am your guide you can be sure to taste some of the best Thai food around. But of next to the best food and restaurants I know my way around all the historical sites in Bangkok and Thailand as well.
Many of the hidden and secret markets, shrines, backstreets and undiscovered cultural places in the city will be explored together with me.
I hope to see you soon in my city!
TOMMY, BANGKOK TOUR GUIDE.
Tommy was a great guide, and next time I'm in Bangkok, I'm booking a food tour with him. Wanderandwend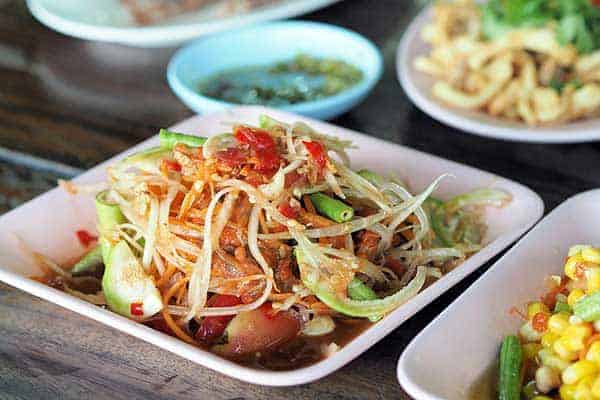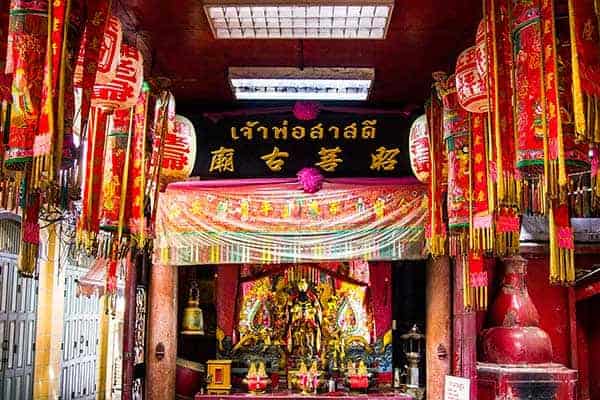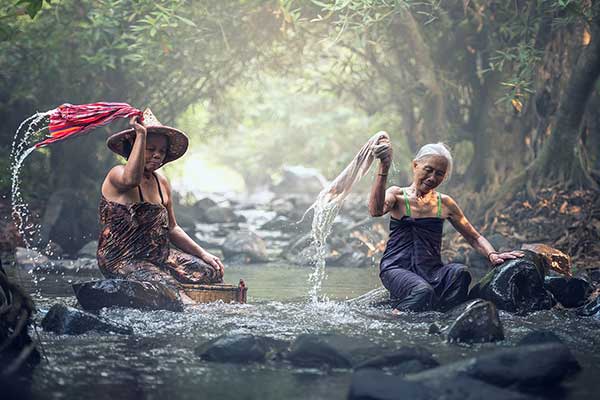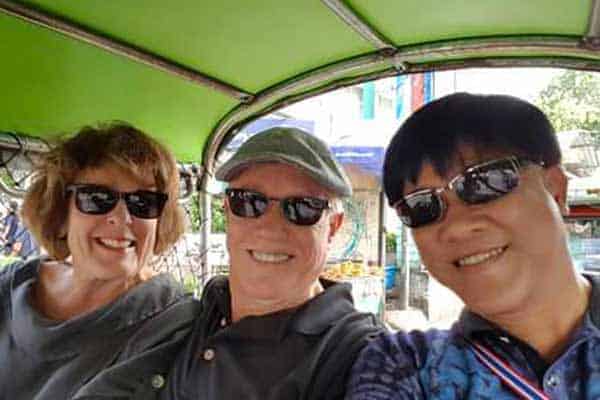 DISCOVER BANGKOK WITH A FRIEND..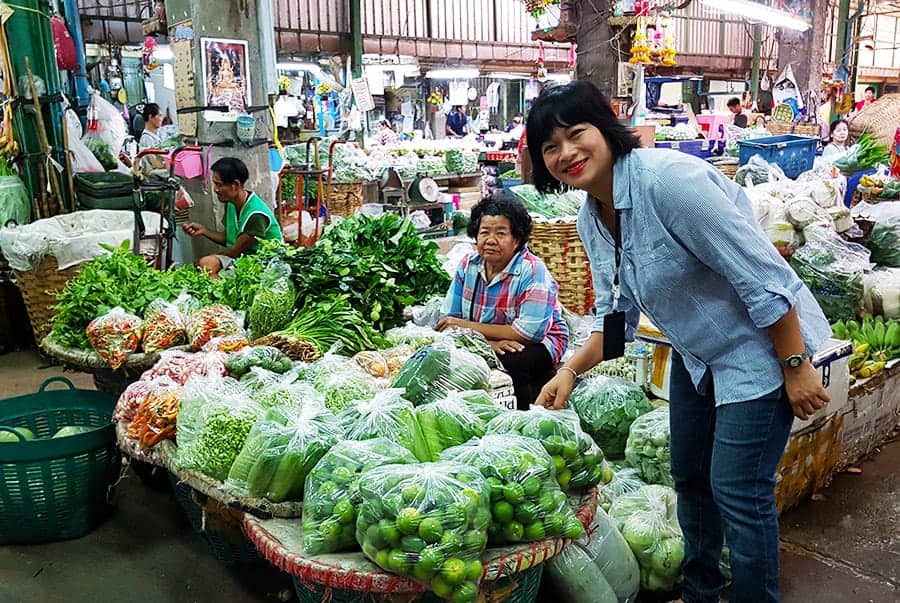 PRIVATE BANGKOK TOUR GUIDE JAY.
At this time,  I have been a guide for around 13 years already. I have worked many different jobs in my life and studied many different subjects. Many things have always changed in my life and I have found my passion in life being a tour guide.
Personally I love to go around town using the public transportation system like the riverboats, skytrain, tuk tuk's and so on. This is such a fun way to get to know the city. It can be hot and fummy sometimes but with a break at the right time for some fresh and cold coconut juice, icecoffee or  a delicious snack it's always a great day!
Discovering the highlights but also the lesser visited areas in Bangkok is what I love to do with my guests. My main focuspoint during a trip are always my guests and I love to adjust trips on the spot to make it a really personalized experience for my new friends.
JAY, THAI GUIDE.
We will never forget our 2 days in Bangkok with Angela. Travel Maniac
"Jay who was a delightful wonder"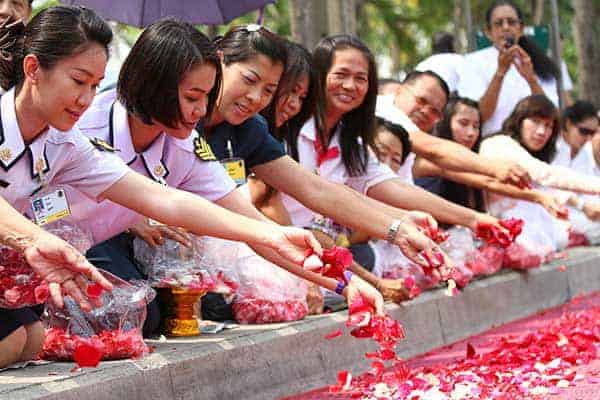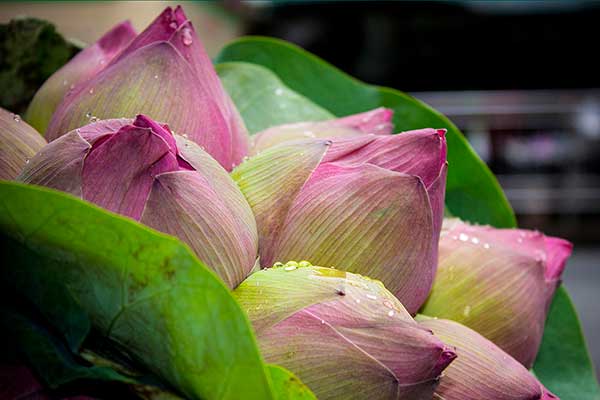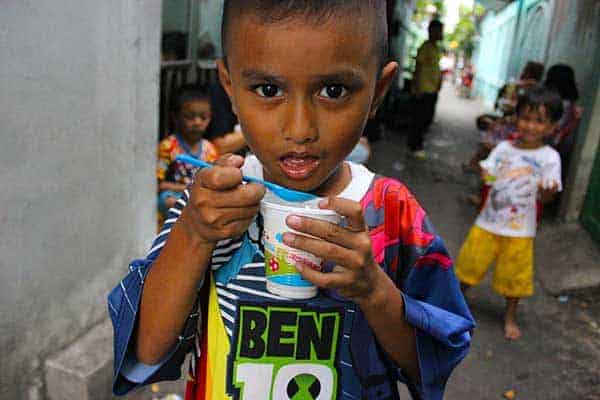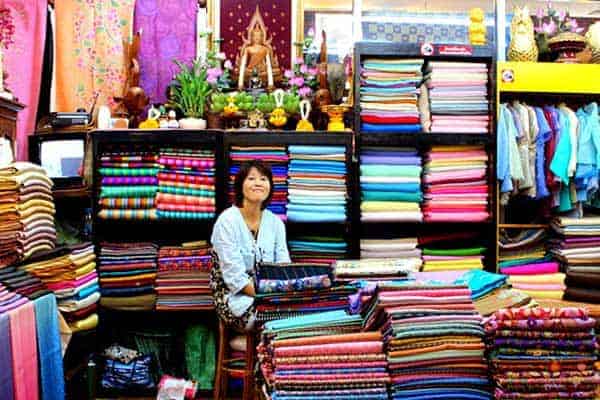 EXPLORE BANGKOK WITH A LOCAL THAI GUIDE..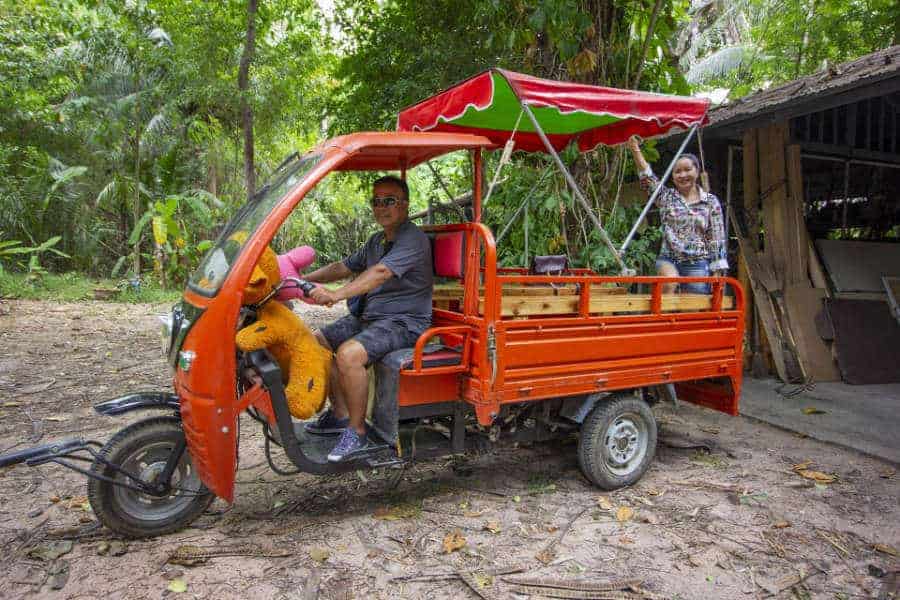 PRIVATE BANGKOK TOUR GUIDE TEERA.
It looks like a very very long time ago when I had my first day on the job. I have never forgotten this day since as it was really a life changing experience for me. The passion and fun I found while showing my guests my culture and tell them everything about Thailand was something unexpected for me.
Thailand is really such a beautiful place and I love exploring every part of this diverse country. Next to Bangkok my personal favotite places are Sukothai, Pattaya and Chiang Mai. The pace and way of life in the Northern parts of Thailand is just wonderful. Whenever I get the chance, I travel there on my own or with some of my friends. So if you have a few days more in Thailand, do go North.
But of course Bangkok is an amazing city to start your Thailand trip and it would be my pleasure to show you all the local markets, cultural gems and introduce you to the Thai way of life.
TEERA, BANGKOK TOUR GUIDE. 
We were so fortunate to have the very knowledgeable and personable Mr.Chai (Anusorn) who guided us through several Temples and Buddha replicas, the Royal Palace grounds, and a canal boat ride. He explained interesting facts about each stop and answered our many questions. For lunch, rather than going to a tourist place, he took us to a small local restaurant for a traditional Thai lunch. Cassandra G.
"Professional, personable and informative tour guides!"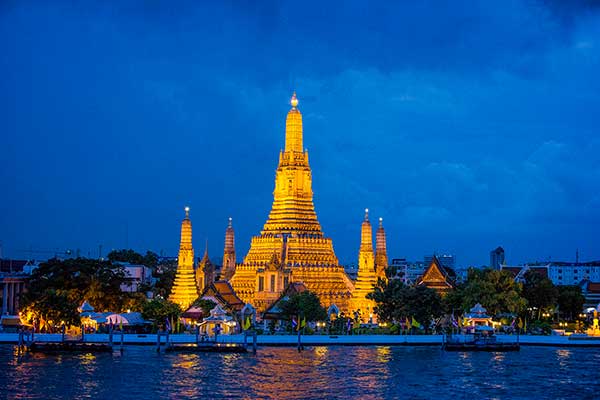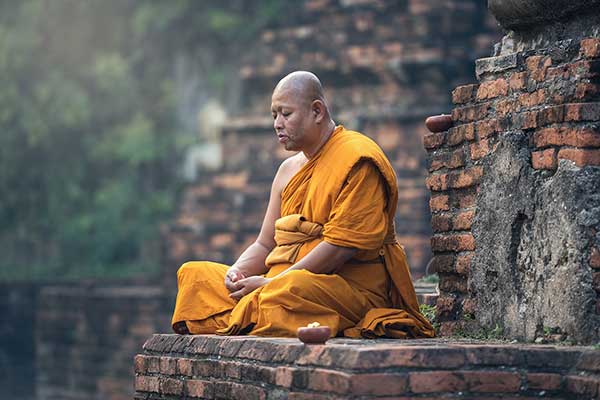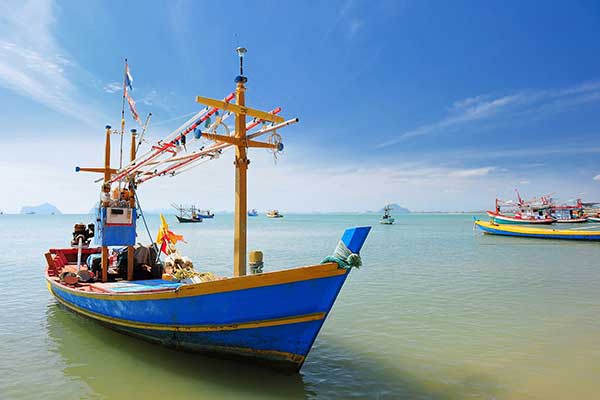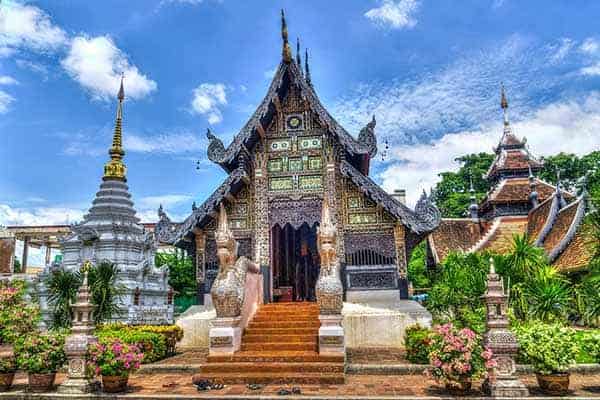 A LOCAL THAI GUIDE IS A FRIEND..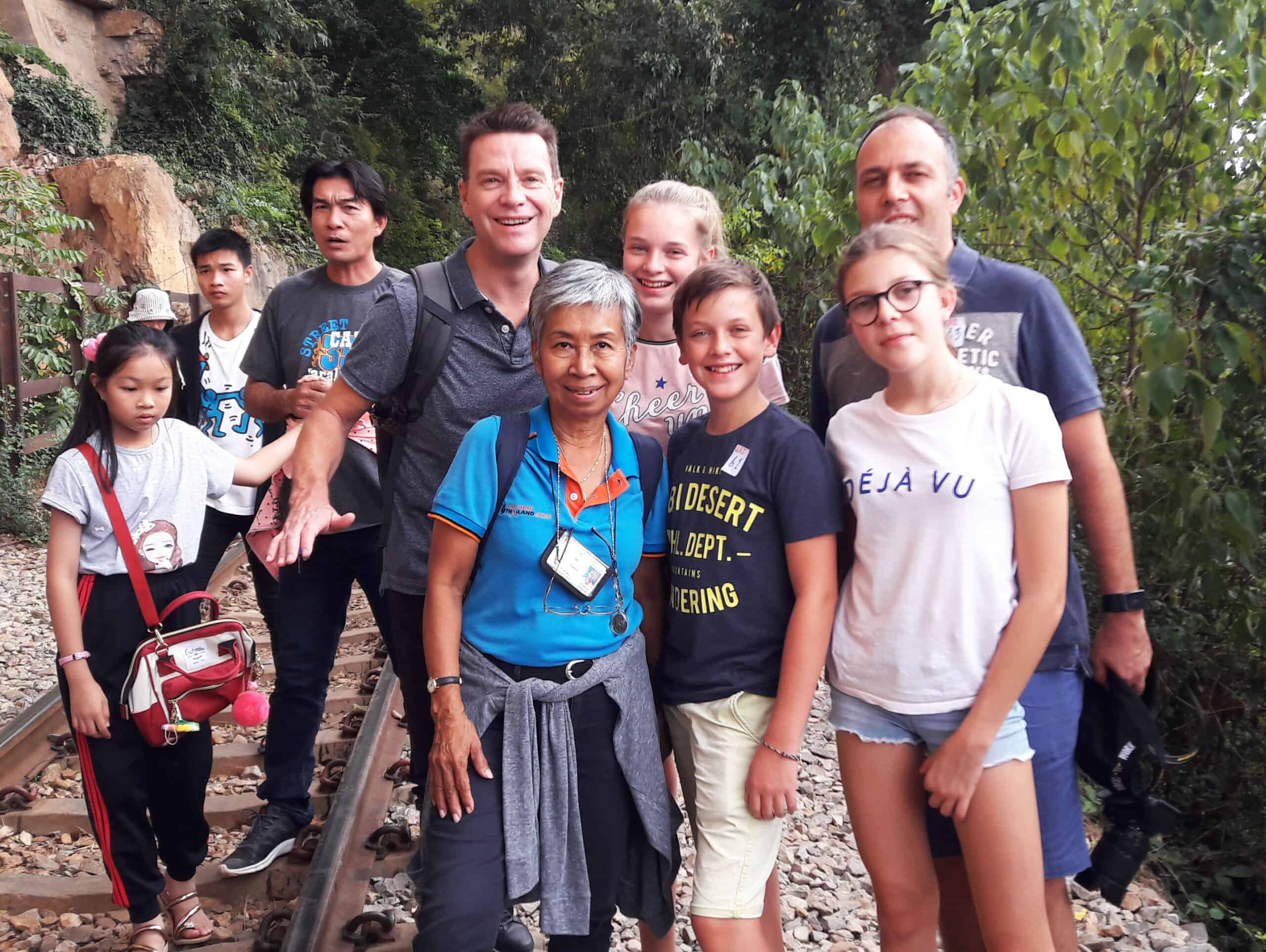 PRIVATE BANGKOK TOUR GUIDE VANNA.
Hi, my name is vanna and I hope to welcome you as my happy guests on your trip to Bangkok soon. I love to introduce many facets of Buddhism to the guests that are interested in this philosophy. But if you're not, don't worry because we can talk about many other things 🙂
Thailand has so much to offer and discover so it really never gets boring! To be honest Thailand does really have it all. Great cities, ancient culture, history, amazing beaches, dense jungle, friendly people, delicious food, good shopping, it's save and of course the prices are very reasonable wherever you go. So it doesn't matter if you're traveling as a honeymoon couple, a big family or if you're retired. Everybody will love Thailand. And one of my tasks is to make you fall in love with my happy country!
So this is my goal when I meet you, to make you fall in love with Thailand!
VANNA, BANGKOK TOUR GUIDE.
First of all our family can't recommend our guide Neng highly enough. She was very informative regarding all the places we wanted to visit, especially your Royal Palace. Her English was very good . We were collected from our ship by the most wonderful van. This was very comfortable and exceeded our expectations being very luxurious. Triona
"Three wonderful days with Vanna!"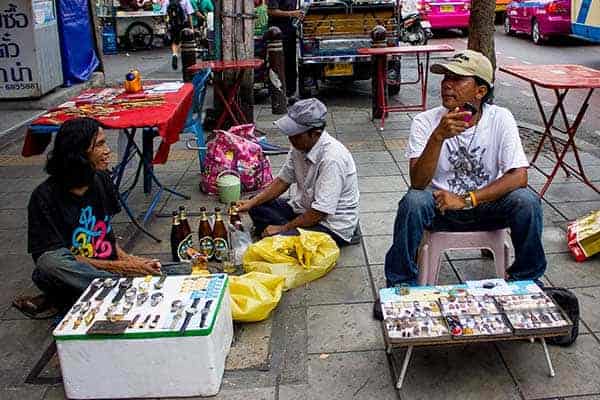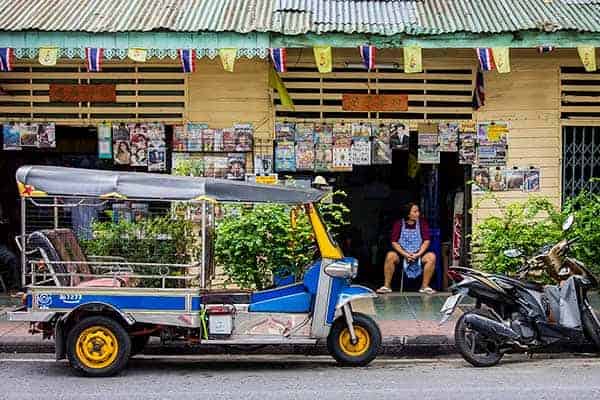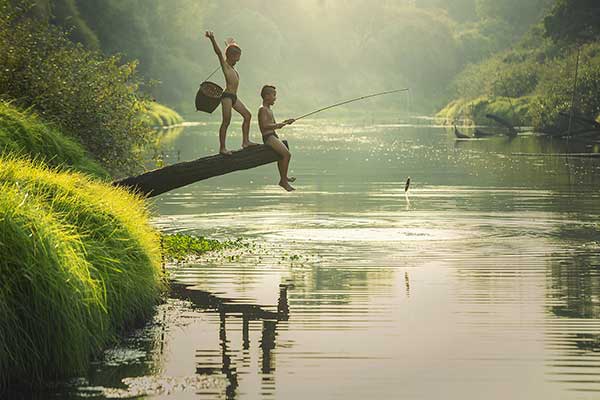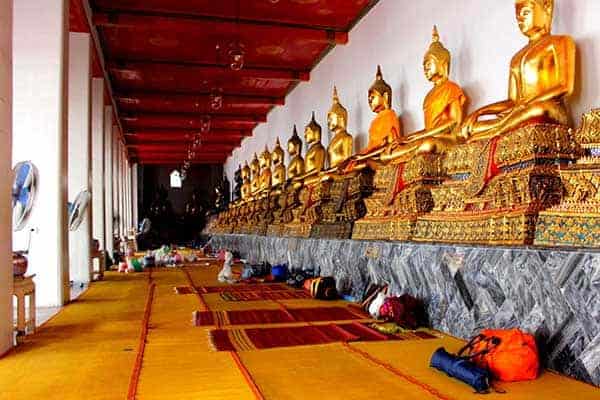 A THAI GUIDE GIVES YOU MEMORIES..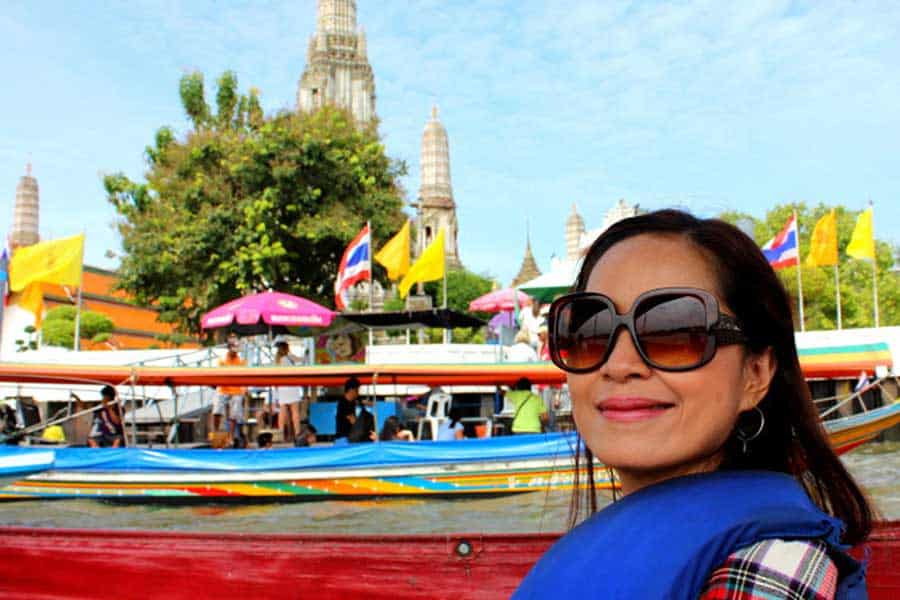 PRIVATE BANGKOK TOUR GUIDE ANGMO.
For many people Asia still means mystery and the great unknown. . . this mystery will hopefully stay in your heart forever. For the unknown, I see it as my proud and happy job to inform you about everything you ever wanted to know about Thailand.
But please. . . When on tour with me don't expect a standard trip. Just information and knowledge is not enough to make your holiday fun and exciting. There is much more to it!
As happiness is my religion I do dare to say that if you are not a fun loving human we are not a match. But if you are, come and join to explore Bangkok or Thailand with me in the best way possible.
The real 'Thainess' is something that many visitors love about Thailand. But what is 'Thainess..?'. I will show and tell you all about it and give you real Thai insights to what it is to be Thai. The way we think and love to live in our fun and sometimes strange ways. Come on over and explore Bangkok and Thailand with us!
ANGMO, BANGKOK TOUR GUIDE.
Top 5 Sightseeing Tours In Bangkok
We spent 2 separate days with Angmo – in the city of Bangkok and then out of the city the 2nd day. Each day was perfectly organized in advance. She is extremely knowledgeable and passionate about Thailand. There were too many personalized touches to list them all! From the coconut ice cream to the special photo at the Grand Palace. If Thailand is your ultimate dream, it is well worth it to have a tour guide like Angmo. She made our trip very memorable. RL Nestor.
"So happy we chose Thai Sabai Life!"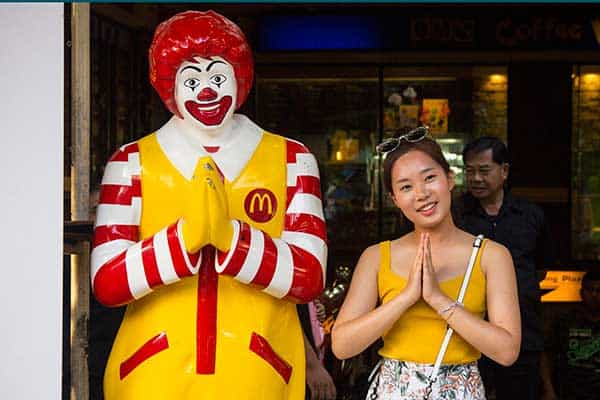 BANGKOK TAILORMADE TOUR
If you have your personal wishlist for the places to see already made, this customizeable private Bangkok tour is for you. With your Thai guide and by private car or public transportation.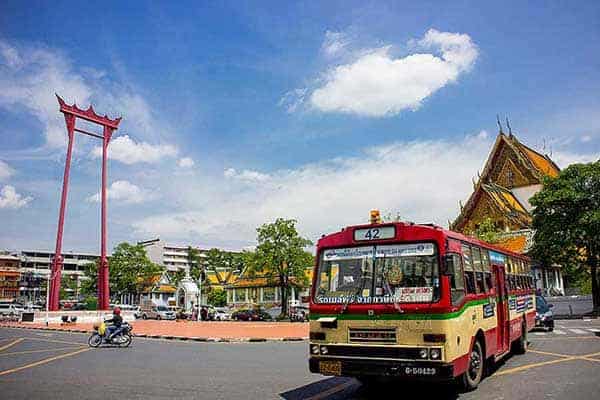 BANGKOK TOURS
This link will take you to our overview page of all the tours in Bangkok that we offer. If however you can't find your Bangkok tour here please don't hesitate to send us a message.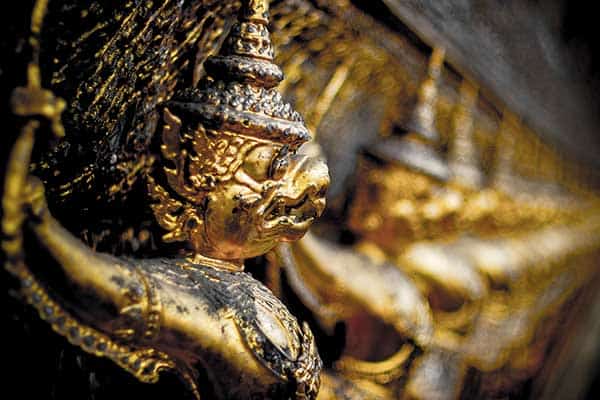 BANGKOK SHORE EXCURSION
This one day tour from Laem Chabang port is the perfect private tour to Bangkok if you want a private and fully customizeable tour from the port. Why join others if you can go private?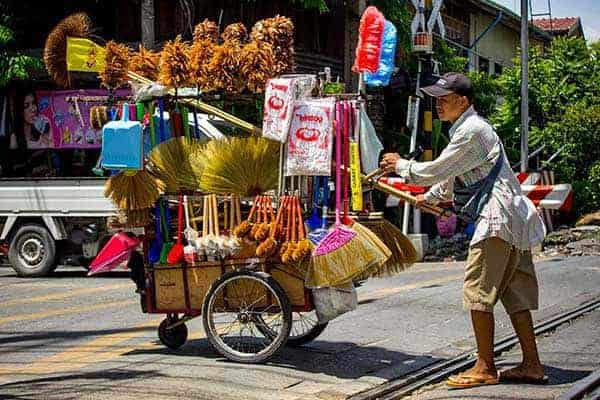 ALL BANGKOK SHORE EXCURSIONS
When your ship docks and stays overnight at Laem Chabang port you can check out all our Thailand Shore Excursions here. Tours to Bangkok, Ayutthaya and Pattaya.
guest reviews
99.603

1746018% 

5 *

reviews
Thai Sabai Life
Bangkok Tours – Thailand Travel
Address
5/73 Wararom 81,
Village Bang Bon 5, Kwaeng Bang Bon,
Bang Bon, Bangkok 10150
Click Here To Watch Our Tour Video's