BANGKOK AND AYUTTHAYA SHORE EXCURSION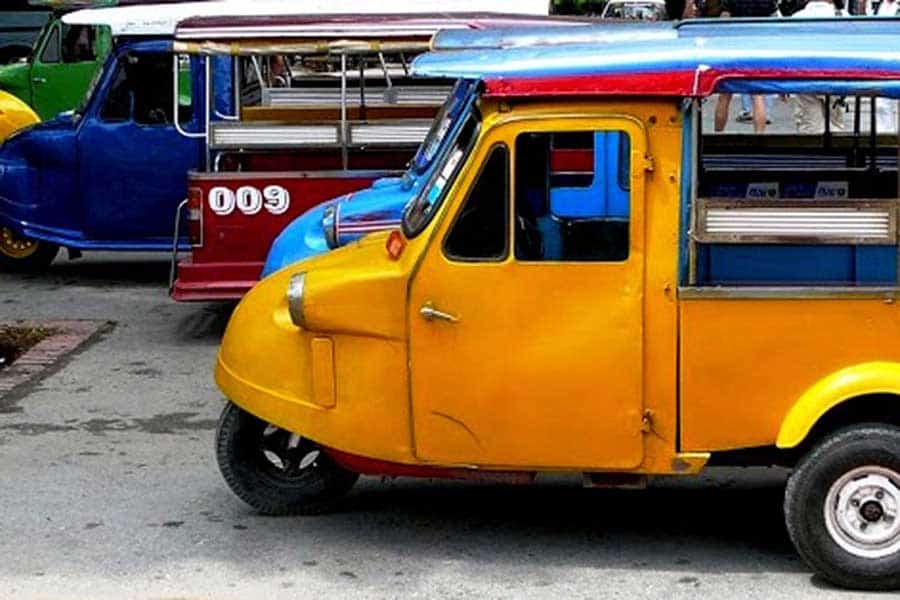 PRIVATE BANGKOK AND AYUTTHAYA SHORE EXCURSION
This 2 days Bangkok and Ayutthaya shore excursion is for you if you arrive at Laem Chabang port by cruiseship and you have at least 2 full days time at the port. This is a great way to explore Thailand's history and culture. You'll visit the ancient capital of Ayutthaya on the first day. Then overnight in Bangkok at your personally booked hotel. On the second day your private guide will bring you to many highlights in town before your driver will bring you back to your ship.
Straight from the port to Ayutthaya.
On the first day on this Ayutthaya shore excursion you can visit the European and Chinese style summerpalace called Bang Pa In. The ancient town itself has many marvelous ruin temples where you can wonder around. Some of the most beautiful ones are Wat Chai Wattanaram, Wat Phra Si Sanphet and Wat Mahatat. You'll also get to taste some of the local delicacies Ayutthaya has to offer before continueing to Bangkok.
One night in Bangkok at your chosen hotel.
You can book a hotel in Bangkok for the night and either explore the city on your own or combine this 2 days tour with our Food and Fun night tour! This way you really get all the best of Thailand in the limited time you have!
The next morning your private Thai guide will be waiting in the lobby of your hotel and together you can visit the marvelous Royal Palace, Wat Pho, some fresh and local markets and if time allows some more places. The drive from Bangkok back to the port is around 2,5 hours and we always want to make sure you arrive around 1,5 to 1 hour before the ships departure time.
A great introduction to Thailand.
Once you arrive back on board you can share all your memories of this private Bangkok and Ayutthaya shore excursion with your friends at dinner.
If your ship stays overnight at the port one of our other multiple days shore excursions can also be booked.
– 2 days Bangkok shore excursion.
HIGHLIGHTS ON THIS 2 DAYS BANGKOK AND AYUTTHAYA SHORE EXCURSION.
We will talk with you up front by email what your interests are so you really get to see and discover your personal highlights.
Make your personal wishlist come true in inspiring Ayutthaya and Bangkok.
With our personal and experienced advise you will only get the best there is, just for you.
Explore the sites in a relaxed pace and see the city by night if you like.
Great guides.
Fun, Educational and Luxury!
DURATION OF THIS BANGKOK AND AYUTTHAYA SHORE EXCURSION.
EXTRA.
Your private Thai guide will meet you nearby Bangkok city and will not meet you at the port. We operate like this as we feel that you deserve a guide with lots of energy to show you around on your special day in Bangkok. If your guide has to go with the driver to the port to pick you up he/she has lost already more then 5 hours of energy. We do this because we feel that you only deserve the best on this special day. This way your guide can pay his or her full attention to you and introduce wonderful Thai culture and history to you! So at the end it only benefits you!
INCLUDED ON YOUR PRIVATE 2 DAYS TOUR TO AYUTTHAYA AND BANGKOK.
English speaking great guide.
Luxury van with driveron both days.
Insurance (in compliance with the terms by our insurance company).
Tollway if applicable.
Water and cold towels in the car.
Lots of Thai snacks and surprises to make your day the most amazing one possible.
WHAT'S EXTRA.
Admission to your chosen sites.
Activities such as longtailboat rides rides etc.
Meals and not mentioned drinks.
Hotel in Bangkok.
Personal expenses.
PRICE FOR 2 PERSONS
BY PRIVATE VAN ONLY
For every extra traveler please add $ 40 usd for ammenities, taxes and insurance. Kids to 6 years old travel free * Kids from 6 to 12 years old please add $ 20 per person * Teenagers from 12 to 18 please add $ 30 usd per person for the extra's.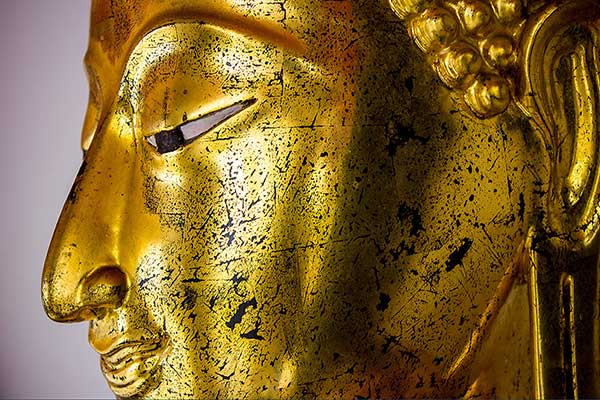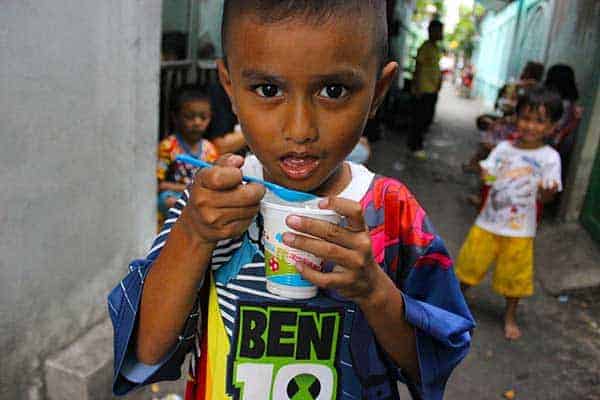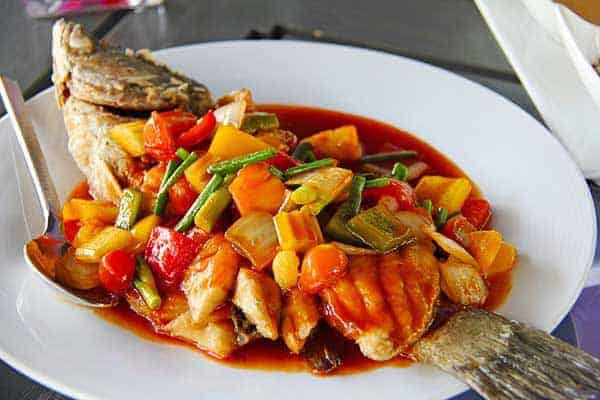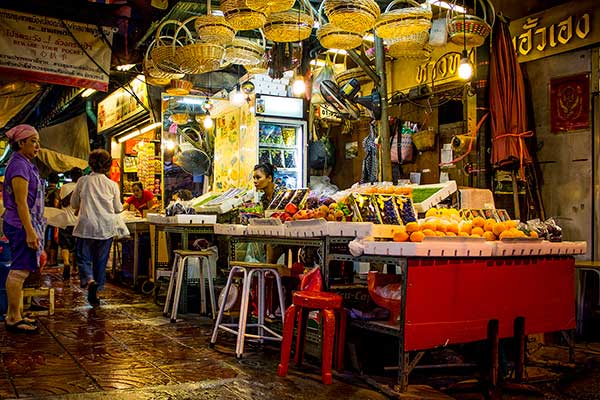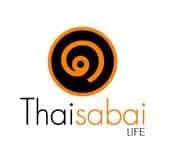 THAI SABAI LIFE CO. LTD.
232 Bangbon Soi 18, Khwang Bangbon, Khet Bangbon, Bangkok 10150
This company was just what we wanted…..basically they could organize anything you want to do on a timescale of your own choosing. They were full of interesting recommendations, which they leave up to you to choose from. I would highly recommend this service and would definitely use them again for Bangkok tours.
We spent 2 separate days with Angmo – in the city of Bangkok and then out of the city the 2nd day. Each day was perfectly organized in advance. She is extremely knowledgeable and passionate about Thailand. There were too many personalized touches to list them all! From the coconut ice cream to the special photo at the Grand Palace. Surprise visits to a traditional Thai home and feeding the tigers are just some of the highlights. If Thailand is your ultimate dream, it is well worth it to have a tour guide like Angmo. She made our trip very memorable.
I have travel pretty much around the world and have been to Thailand many times. This was the first trip back in many many years. I found "Amore" on line and based on her video and her reviews i picked her. Since it had been a long time since I had been back to Bangkok and my fiance had never been I wanted to just get reaquainted and let her see what I had seen before. In a word the tour was EXCEPTIONAL in every way. Our guide showed me all of the old places I had been and then some I did not even know about. He knowledge and love of her country, the people and the buddhist faith were extremely apparent and educational. Anything we wanted to do or see she knew about and was more than willing to accommodate. The vehicle and drive were nothing short of first class. When we go back again in March I am sure that I will book her again. Best tour guide I have ever had. If you are going to Thailand you would be doing yourself a disservice if you did not spend time with this guide. Exceptional