1 day river kwai tour
Kanchanaburi Highlights Tour
This trip will take you to the 'Bridge over the river Kwai' in Kanchanaburi and visit the Burma railway track. This is the perfect tour if you would love to know more about the history of the second world war in Asia. You'll visit the war museum and Tham Krasea Buddha cave and make a short trek through the Hellfire pass.
Tour Style
Out of town –  WWII –  History/Museum.
price
$ 388 Usd. for 2 persons only.
Extra traveler + $ 58 Usd. per person.



About This Kanchanaburi Highlights Tour
On this day we depart straight from your hotel in Bangkok to Kanchanaburi city and the first stop will be the Bridge over the river Kwai. From the Bridge over the river Kwai it's not far to the famous war museum. Here you get the best impression about what happened during the second world war in Asia and Thailand.
The famous Bridge over the river Kwai.
You will have some free time to stroll around and walk along the Bridge over the river Kwai. If you want to make a boat ride over the river that's fin and a lot of fun. This is great to cool down from the tropical weather and to let the wind blow trough your hair.
Manmade Hellfire Pass trek.
After lunch you'll drive out of Kanchanaburi city to be Hellfire Pass. Here you'll make a 45 minutes trek through the man made Hellfire pass to experience the hardship that the POW's (prisoners of war) had to go though during WWII.
Tham Krasea cave.
A wooden bridge next to a high cliff is the most stunning part of the Birma railway. You'll walk along this bridge and visit the holy and During the day you'll also make a short trainride along the Birma railway track but when this will happen depends on the train schedule on that day.
This full day Kanchanaburi highlights tour will be for around 10 to 12 hours in total. After a day with so much variety and visiting some of the most famous historical sites of Thailand your private guide and driver will take you back to your hotel in Bangkok.
Itinerary
At 7 am your private Thai guide and driver will meet you at your hotel inside Bangkok city.
Drive to Kanchanaburi city in about 2+ hours.
Visit the war cemetary and war museum.
Visit the River Kwai Bridge.
Lunchtime and break.
Continue to the Hellfire pass and make a short trek.
Drive to Tham Krasea and visit the Buddha cave.
During the day you'll make a 30 minute trainride along the Birma track.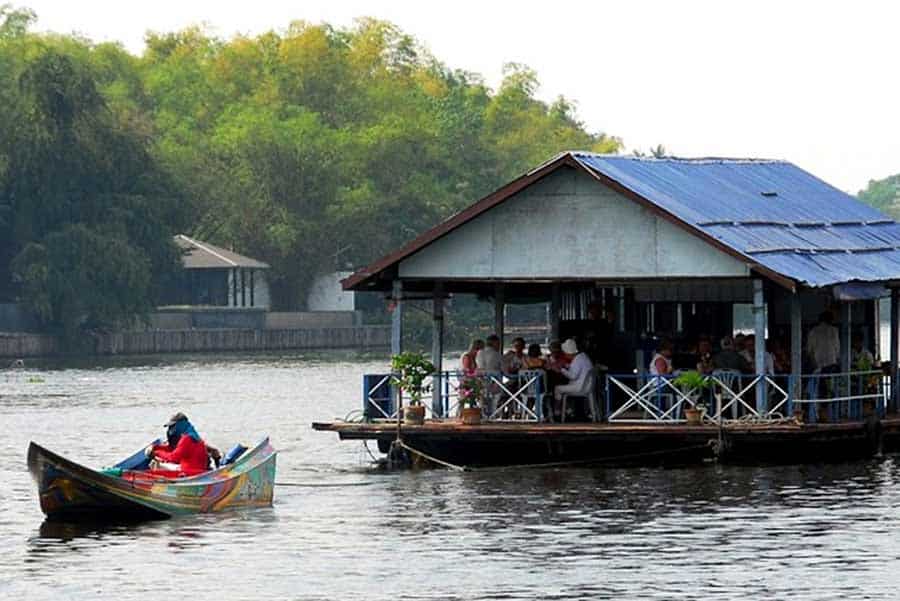 Highlights
HIGHLIGHTS ON THIS TOUR TO KANCHANABURI.
The bridge over the river Kwai.
The Birma railway tracks and wooden bridge.
45 minutes trek through the Hellfire pass.
Tham Krasea Buddha cave.
War Museum.
Meeting Point
The lobby of your hotel inside Bangkok city.
Transportation
By private airconditioned upgraded van with excellent driver.
Duration
This tour is for approximately 10 hours but can be longer due to bad traffic on the way back to Bangkok. This is inclusive driving times.
Kid Friendly
So so. It depends if children are interested in history and they should not mind the driving times.
What To Bring
Sunscreen.
Comfortable.
Local Thai money.
Comfortable shoes.
Sunglasses and sun hat.
Camera.
What's Included
Private English speaking guide.
Private Transportation.
Admission to war museum and other sites.
Trek through the Hellfire pass.
Tainride along the Birma tracks.
Water , cold towels and snacks as offered during the tour.
Gasoline, parking fees and tollway fares.
What's Extra
Personal Expenses.
Lunch.
Souvenirs.
Food and drinks not offered.
Boatride.
Local Cash Needed
Around 1500 THB per person (approx. $ 50 Usd.)

This is for the souvenirs, lunch and drinks etc. This is based on previous guests so it's an estimate. 
Other Exotic Tours You Might Love
These tours are highly endorsed and loved by travelers before you. Do check them out for more amazing Bangkok tours and excellent local experiences. Authentic and handcrafted for descerning travelers like you.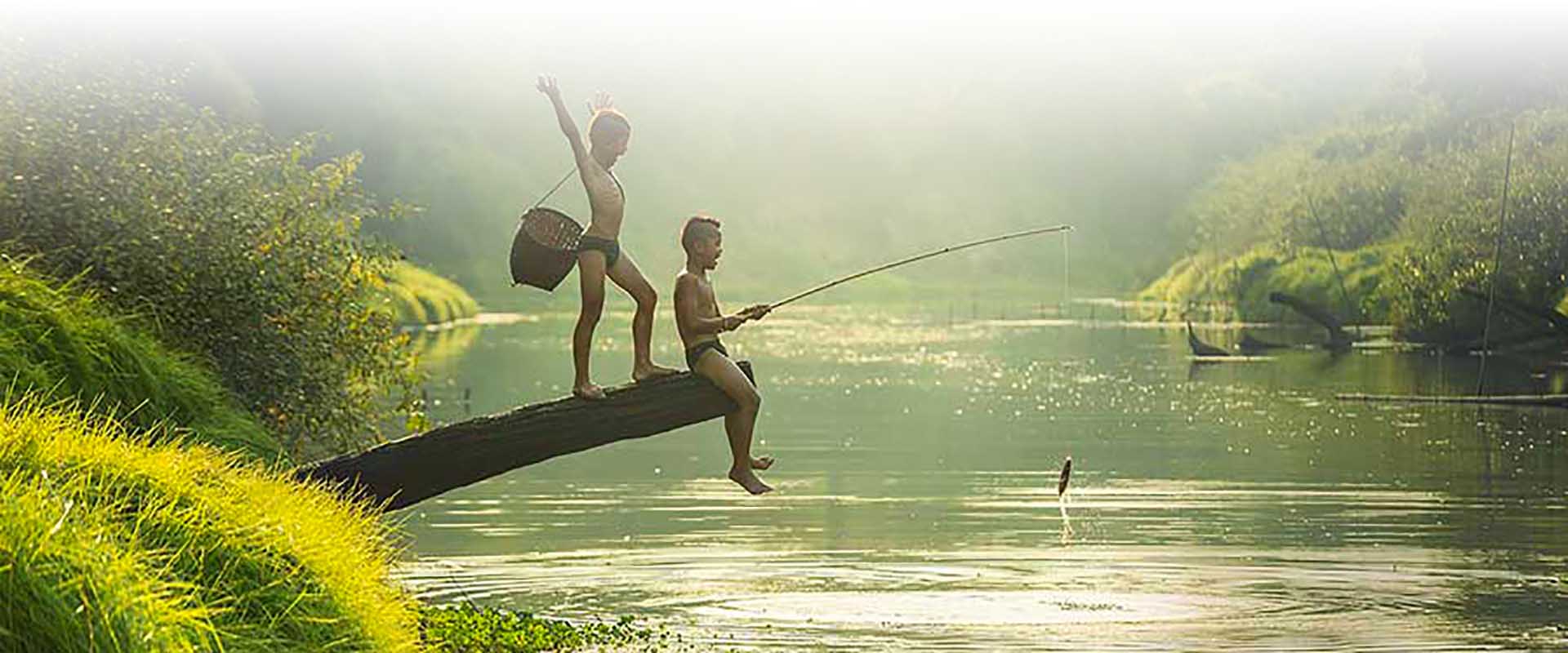 guest reviews
99.603

1746018% 

5 *

reviews
Thai Sabai Life
Bangkok Tours – Thailand Tours
Address
5/73 Wararom 81,
Village Bang Bon 5, Kwaeng Bang Bon,
Bang Bon, Bangkok 10150
Click Here To Watch Our Tour Video's