BANGKOK FLOATING MARKET..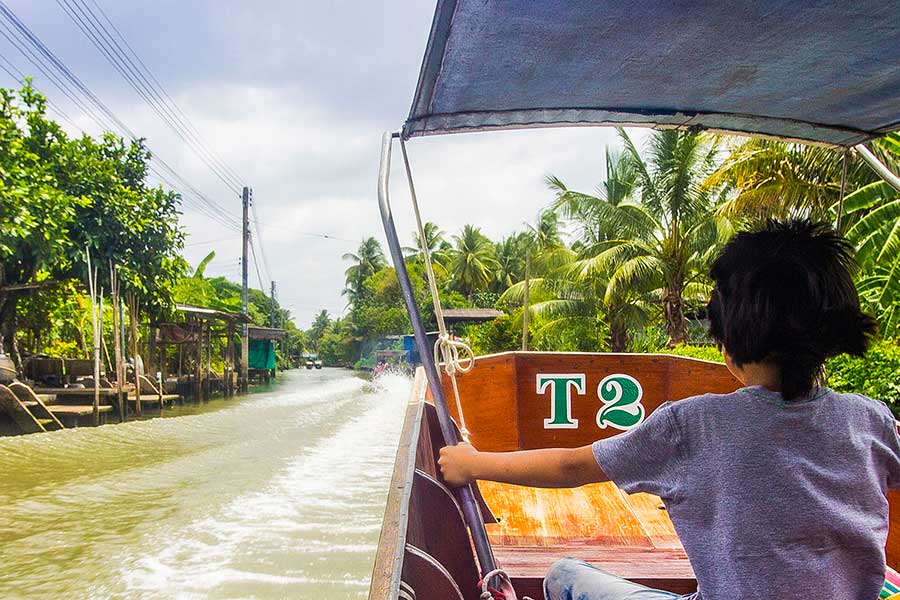 BANGKOK FLOATING MARKET AND TRAIN MARKET TOUR
Early in the morning around 07.00 a.m. your private Thai guide and driver with luxury van will pick you up at your hotel for this Bangkok floating market day tour. After about 1 hour and 15 minutes drive you will arrive at the first market of the day. This is the crazy but exciting train market. Whenever the train passes this market, all the shops will fold up their roofs and collect their goods and everybody will jump aside quickly. Once the train has passed it just takes 5 seconds and it seems like nothing has ever happened!
The train market outside of Bangkok.
The most famous Bangkok floating market is Damnoen Saduak floating market. But in the weekends there is also Tha Kha floating market. Both are just about 15 minutes away from the train market. Both floating markets are great places to explore Thai market culture. We will make sure you have the best experience on either a long tail boat, or a rowing boat to let you enjoy the countryside and views along the way.
BANGKOK FLOATING MARKET AND TRAIN MARKET
The local Thai people that you will see on the boats in the canals are selling lots of fruits and typical Thai foods. This is a great place to taste some noodlesoup or some fried chicken as well. It's all mouthwatering and it should all be enjoyed and tasted by you once you're there. So once you enjoyed the sights and tastes of these delicious fruits and foods, it's time for an early but real Thai style lunch which will be another superb moment on your day. After lunch you will continue to the seashore of Thailand and make a boat ride through the mangrove forrest where you can see groups of monkeys living in the mangrove forrest. If you like you can feed fruit or vegetables to them so you can see the monkeys swim to the boat.
BANGKOK WEEKEND FLOATING MARKET
During the weekends there is also another Bangkok floating market. This is Lat Mayom floating market and it's inside Bangkok city. This market can be visited in the morning and then you have more time to explore other highlights in Bangkok.
Some other great tours from Bangkok:
Ampawa Weekend Floating Market Tour
HIGHLIGHTS ON THIS BANGKOK FLOATING MARKET TOUR.
Unbelievable and amazing Talad Hup Lom Train Market.
Visit the Tha Kha or Damnoen Saduak Floating Market.
Typical local boat ride along the Thai country side.
Boat ride to see the mangrove forrest and swimming monkeys along the seashore.
Delicious Thai style lunch.
So much tropical fruits to taste.
The most fun Bangkok day tour.
DURATION OF THIS BANGKOK FLOATING MARKET TOUR.
INCLUDED ON THIS PRIVATE FLOATING MARKET TOUR.
Private Thai guide.
Luxury van with driver.
Admission fees as described.
2 x Boat ride.
Swimming monkeys.
Thai style lunch.
Water and cold towels in the van.
Thai snacks and lots of surprises for a great day.
WHAT'S EXTRA.
Personal expenses.
Drinks.
Things not mentioned in the itinerary.
PRICE FOR 2 PERSONS
BY PRIVATE VAN ONLY
For every extra traveler please add $ 55 usd for lunch, admissions, ammenities, taxes and insurance. Kids to 6 years old travel free * Kids from 6 to 12 years old please add $ 35 per person * Teenagers from 12 to 18 please add $ 45 usd per person for the extra's.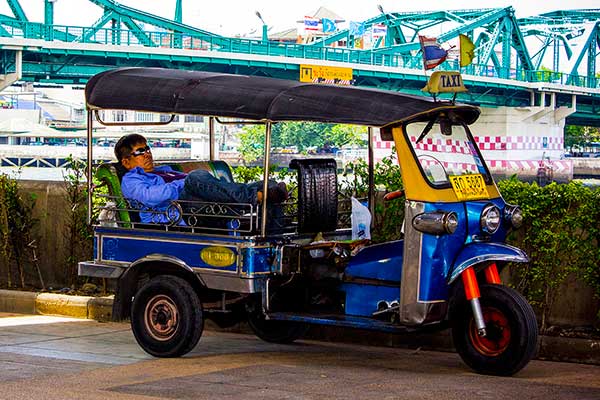 BANGKOK ALL INCLUSIVE TOUR
This is the perfect tour for 'first time' visitors to Bangkok. Visit the Wat Phra Kaew, Wat Pho and many more of Bangkok's highlights on this private Bangkok tour. By private car or public transportation.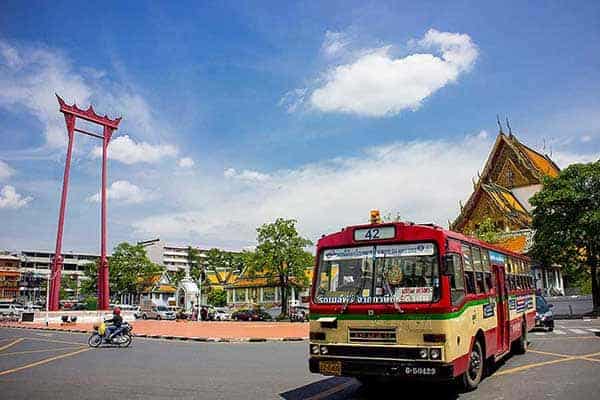 BANGKOK TOURS
This link will take you to our overview page of all the tours in Bangkok that we offer. If however you can't find your Bangkok tour here please don't hesitate to send us a message.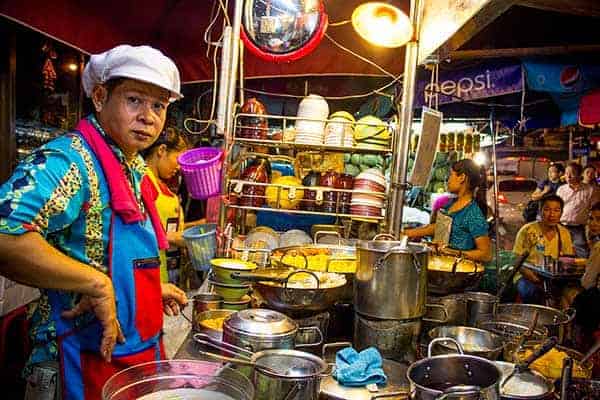 BANGKOK FOOD TOUR
A delicious feast traveling around Bangkok town by local transport to taste some of the best Thai food around. Explore Chinatown, foodmarkets, eat the best padthai and make many surprise stops.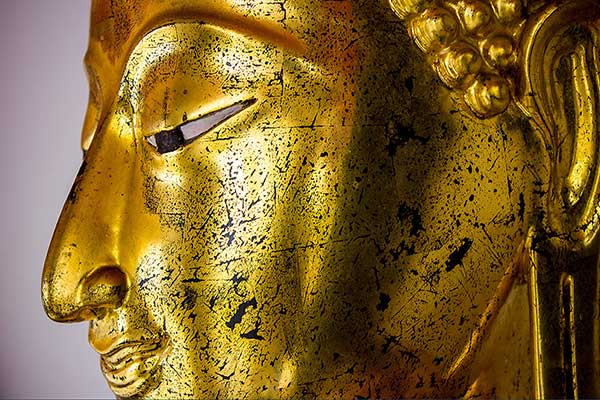 AYUTTHAYA TOUR
This is the best introduction to Thailands history. On this day tour from Bangkok to Ayutthaya you'll emerge yourself into the history of Thailand and Asia. Your private Thai guide will show you all.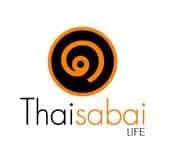 THAI SABAI LIFE CO. LTD.
232 Bangbon Soi 18, Khwang Bangbon, Khet Bangbon, Bangkok 10150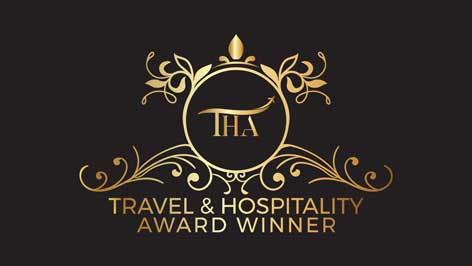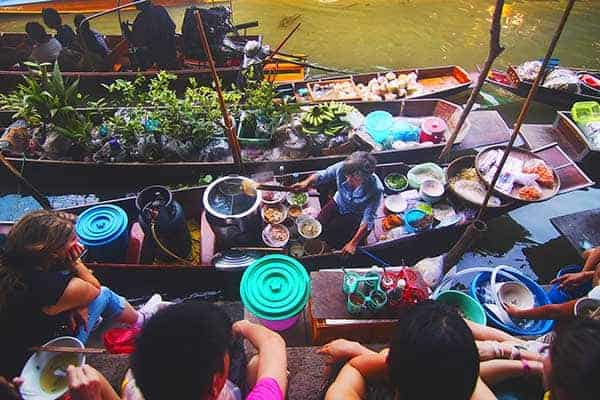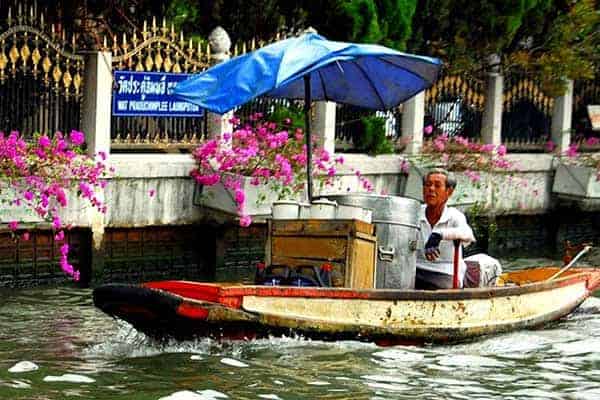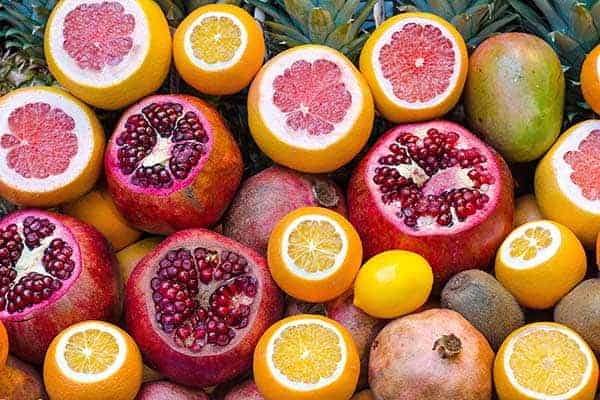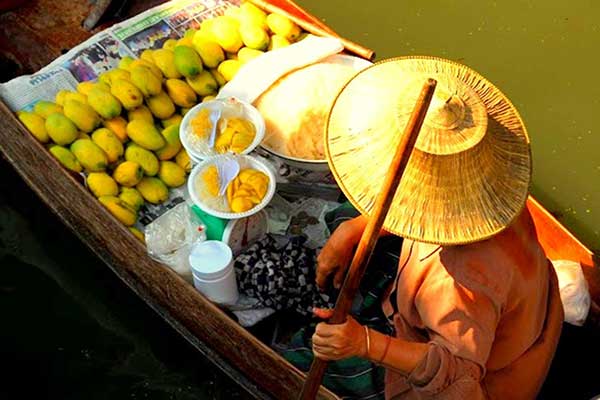 Tommy was a great guide for the floating market. He first took us to the local area. It was much less crowded than the tourist area. We tried some soup and coconut ice cream from the local market. It was fun to get served from a longtail boat and to eat in a longtail boat. We then went to the more crowded touristy area. It was fun to look at all the activity around. Tommy offered to help with purchasing if we wanted to buy anything, but we had fun taking pictures and people watching.
We had an amazing day trip 100 km far from Bangkok. We visited very nice sites such as the coconut fields, the swimming markets, the train market. We experienced how to ride on an elephant, how it feels to snuggle with a snake or a baby tiger!! What made the tour something special was the nice and warm contact with Penny, our guide. She told us many extra details and stories about the country and its people. She is a really nice woman and we had a very pleasant time together. Our driver also was very attentive and drove us resp. picked us up wherever we wanted and moreover provided us with fresh drinks and refreshing tissues at any time. This tour is more than recommendable and more than worth the money. Although, home again, we are somewhat still caught in this extraordinary trip.
Had the most enjoyable time in Bangkok touring with Angmo. We visited all the sites, experienced some of the best tastes (Thai Fried Chicken and iced coffee!!!), had some serious laughs, and made some incredible memories. Best Day Tour ever! Angmo and our driver were so attentive, fun, and knowledgeable. Thanks Angmo & Thai Sabai Life!