PRIVATE BANGKOK DAY TOURS..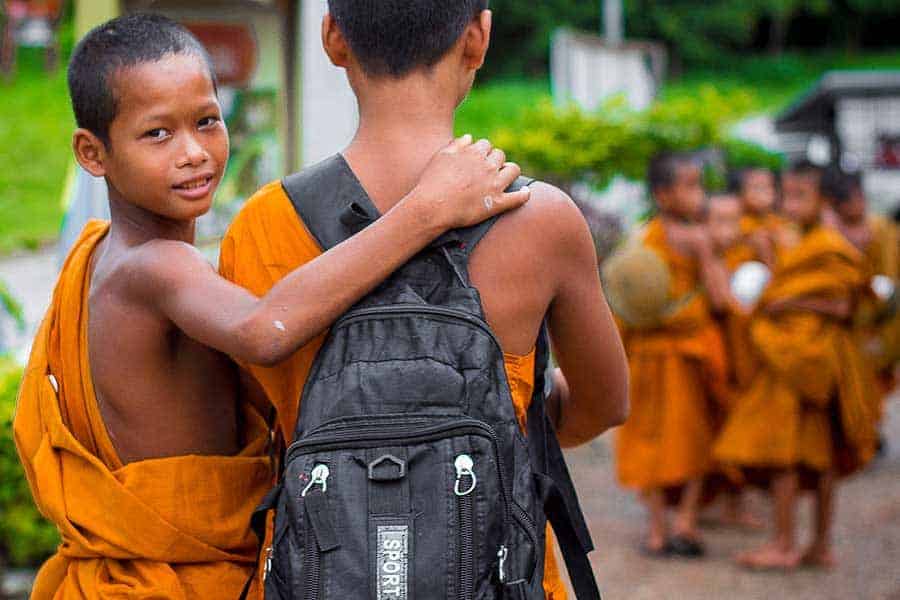 PRIVATE TAILOR MADE BANGKOK DAY TOURS
For sure the best way to explore Bangkok is like this! We offer many different Bangkok day tours but with this tour you decide what to do. You will visit the places which captivate you most in your own pace. With your personal, fun and experienced private guide and luxury van or by public transport, you will get the experience you are looking for and deserve. READ ON
PRICE FOR 2 PERSONS
BY PUBLIC TRANSPORT / PRIVATE VAN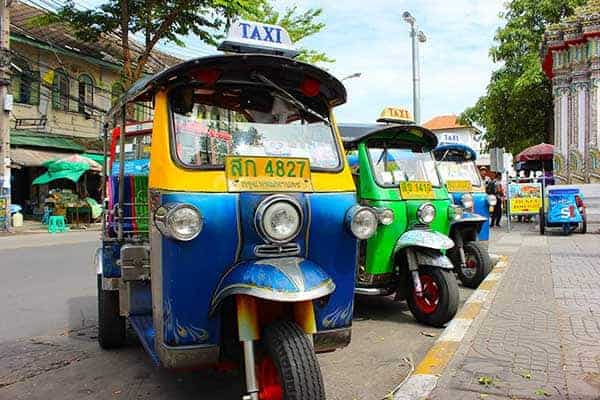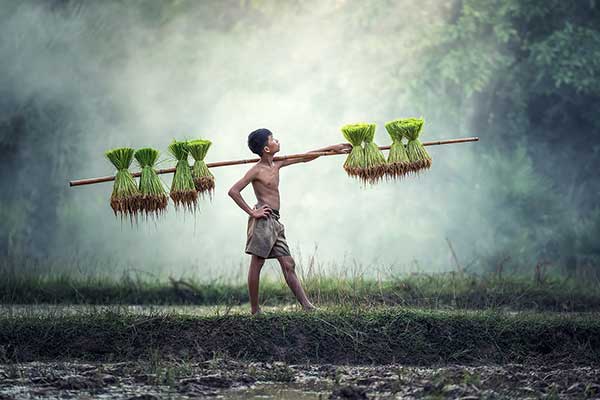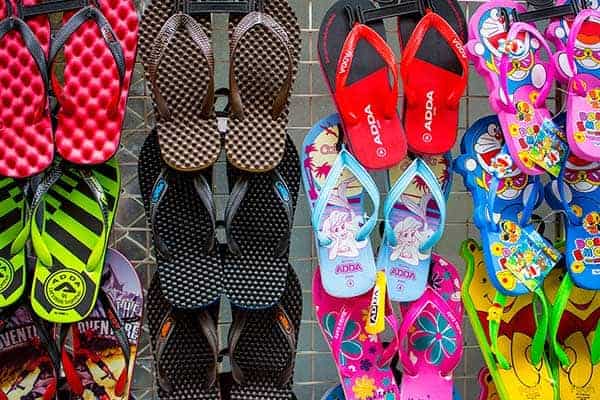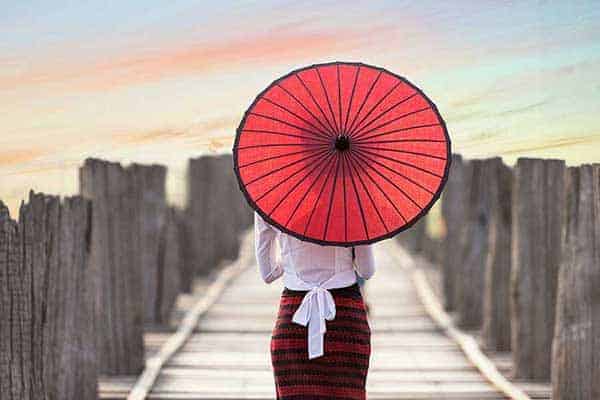 FLOATING MARKET AND TRAIN MARKET TOUR..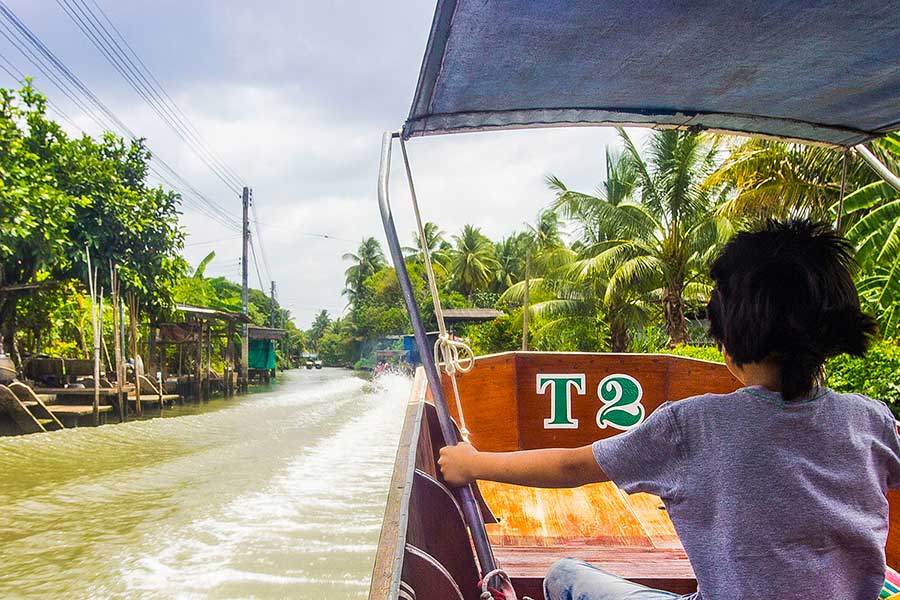 FLOATING AND TRAIN MARKET TOUR
Early in the morning around 07.00 a.m. your private Thai guide and driver with luxury van will pick you up at your hotel for this Bangkok day tour. After about 1 hour and 15 minutes drive you will arrive at the first market of the day. This is the crazy but exciting train market. Whenever the train passes this market, all the shops will fold up their roofs and collect their goods and everybody will jump aside quickly. Once the train has passed it just takes 5 seconds and it seems like nothing has ever happened! READ ON
PRICE FOR 2 PERSONS
BY PRIVATE VAN ONLY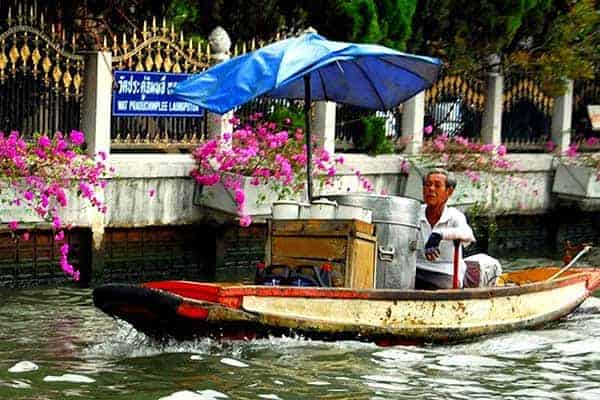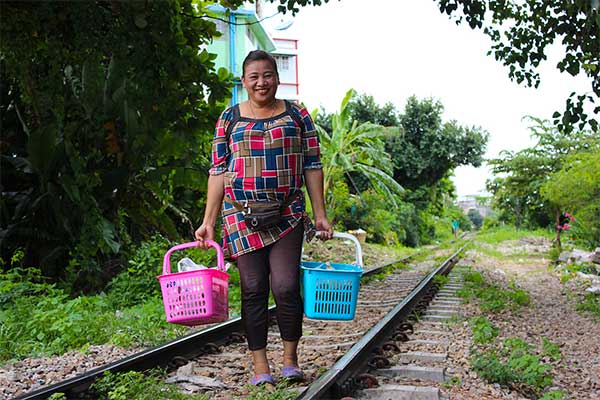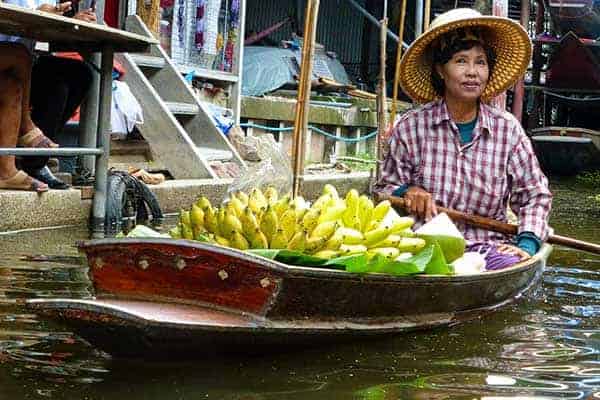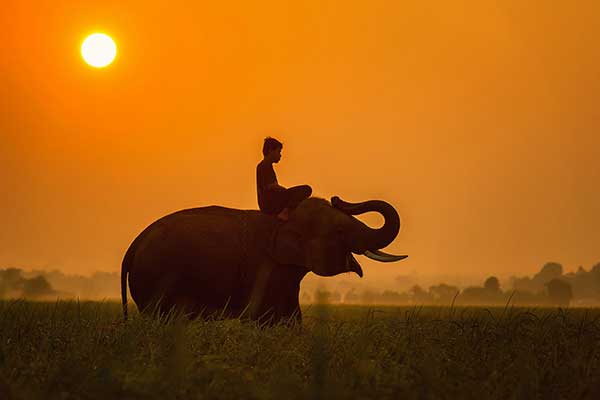 DELICIOUS FOOD AND FUN TOUR..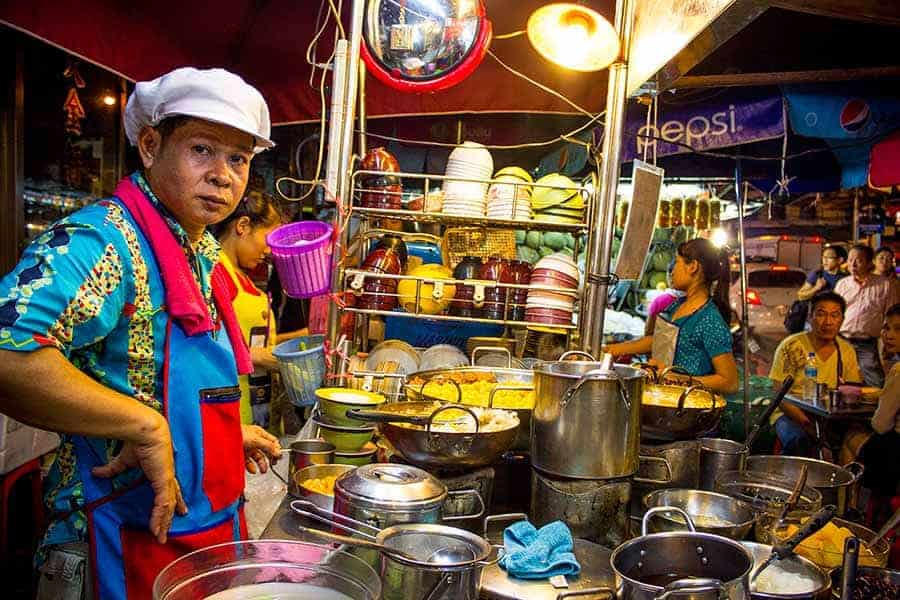 BANGKOK FOOD AND FUN NIGHT OR DAY TOUR
On this private Bangkok food tour your private Thai guide will meet you at your hotel in the late afternoon. Together you will start this delicious trip and you'll take a local way of transport to the first mouthwatering place on your food journey today. This is one of the most fun and appreciated Bangkok day tours. READ ON
PRICE FOR 2 PERSONS
BY PUBLIC TRANSPORT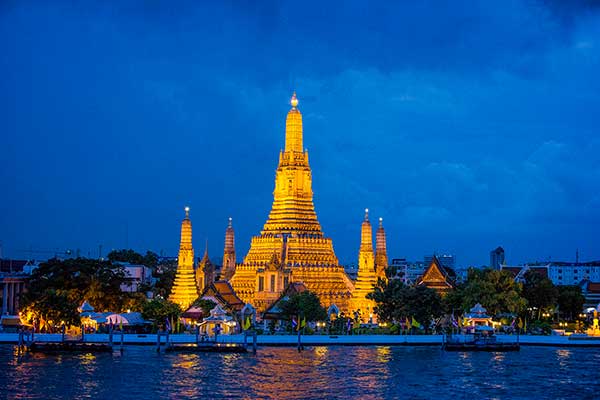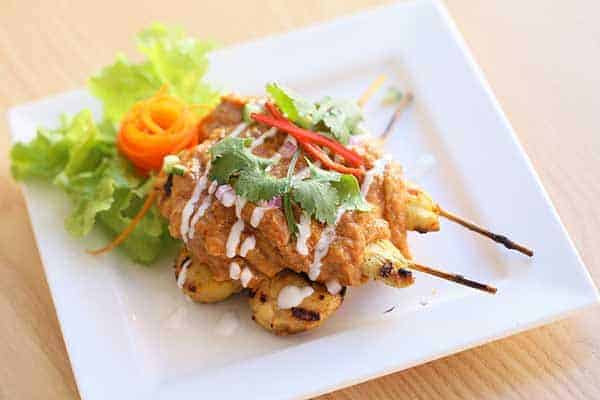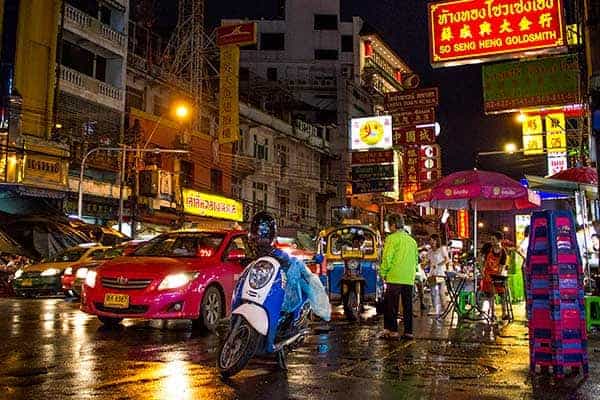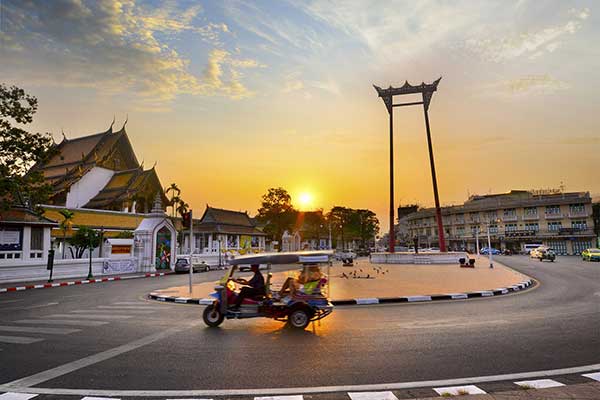 BANGKOK HISTORY ALL INCLUSIVE TOUR..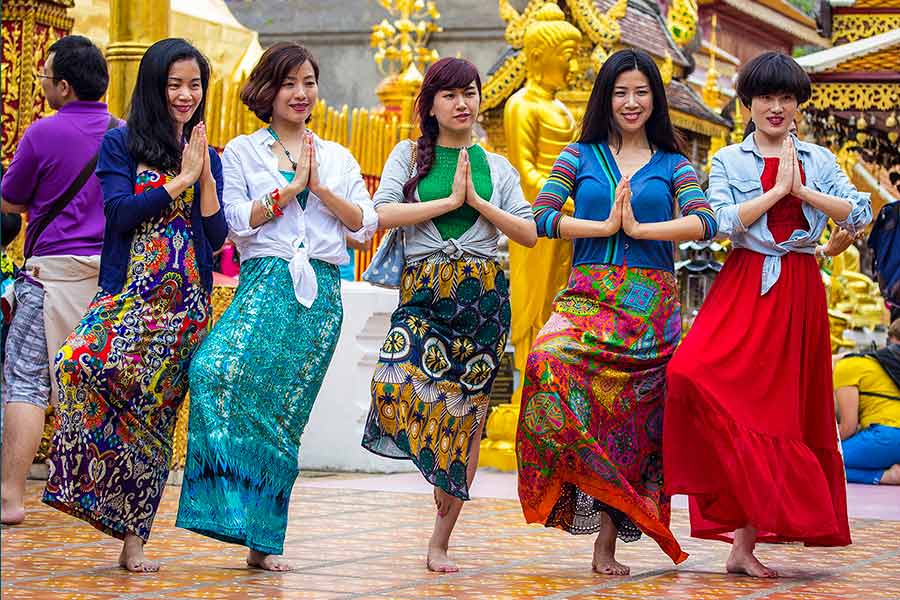 BANGKOK HIGHLIGHTS ALL INCLUSIVE TOUR
If you are overwhelmed by all the different sites and choices in Bangkok and all the different tours, then this tour might be great for you! We have already picked the most important places in Bangkok for you and included them all for you in this tour. For first time visitors this is a great way to go. READ ON
PRICE FOR 2 PERSONS
BY PRIVATE VAN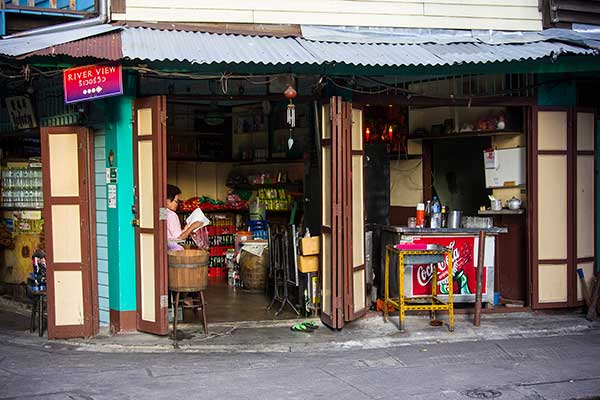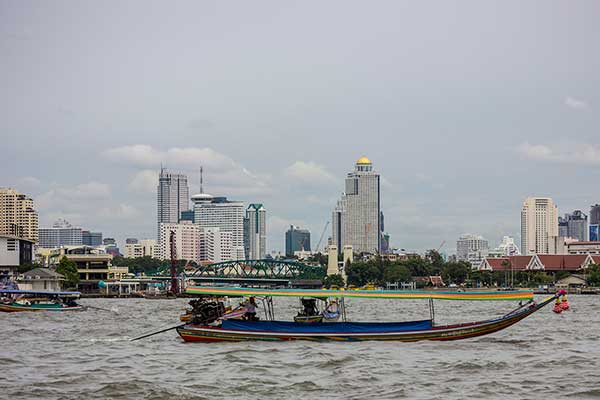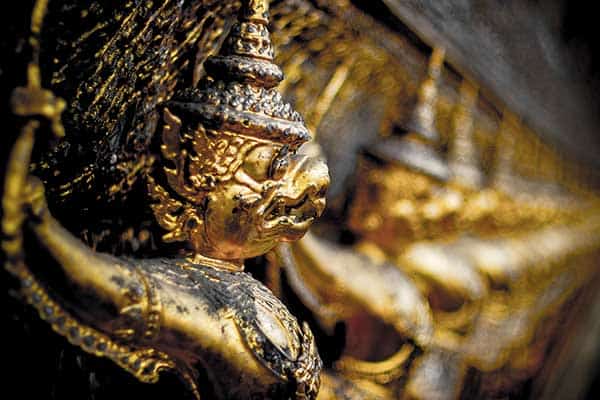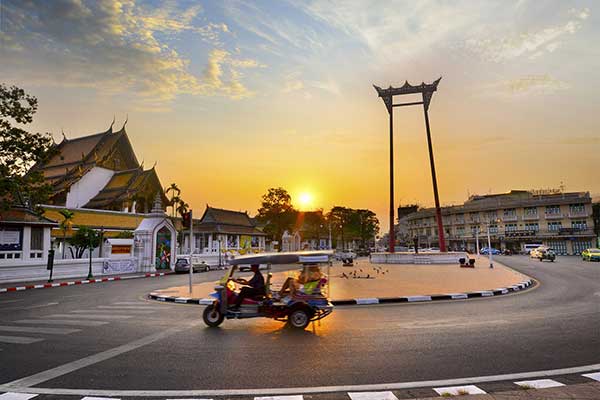 AYUTTHAYA ANCIENT CAPITAL TOUR..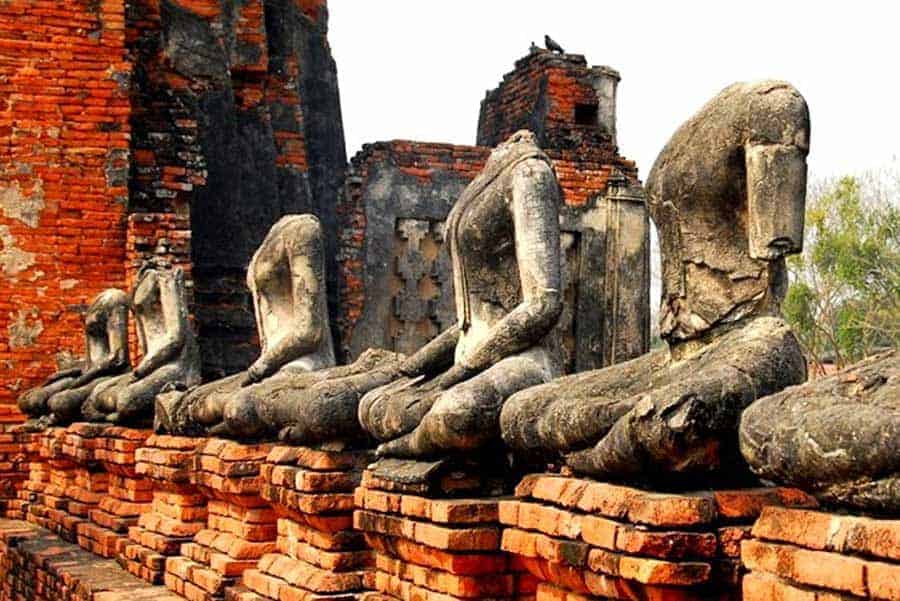 ANCIENT AYUTTHAYA FROM BANGKOK DAY TOUR
On this full day tour to Ayutthaya you will explore this former capital of Siamwhich is now a UNESCO World Heritage Site. This is really one of Thailand's most majestic highlights. Serving as the Thai capital from 1350-1767, Ayutthaya rivaled the great European capitals in its day, and was especially noted for its impressive palaces and temples. READ ON
PRICE FOR 2 PERSONS
BY PRIVATE VAN ONLY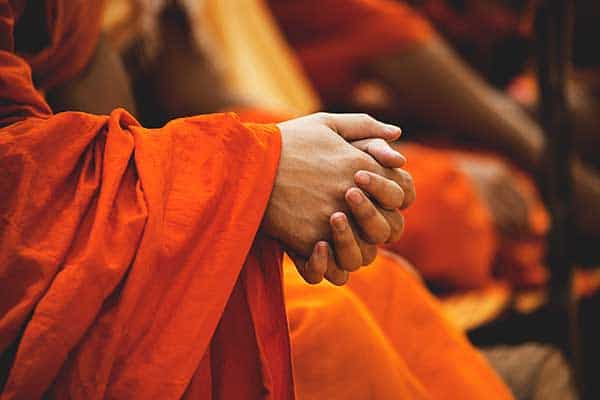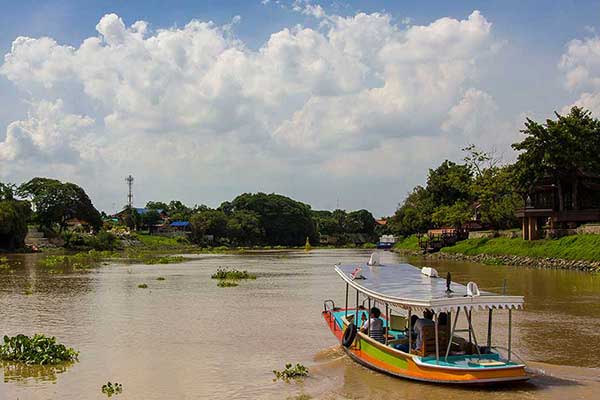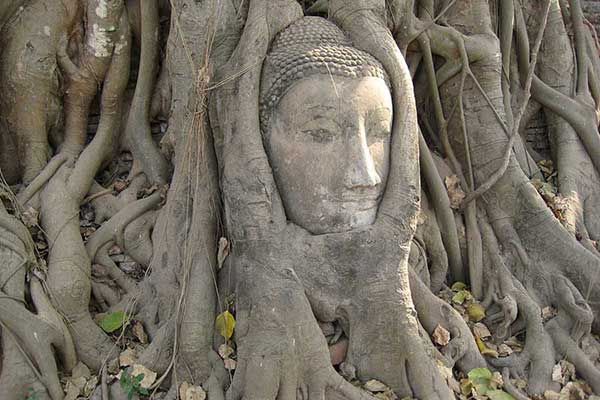 KANCHANABURI HIGHLIGHTS TOUR..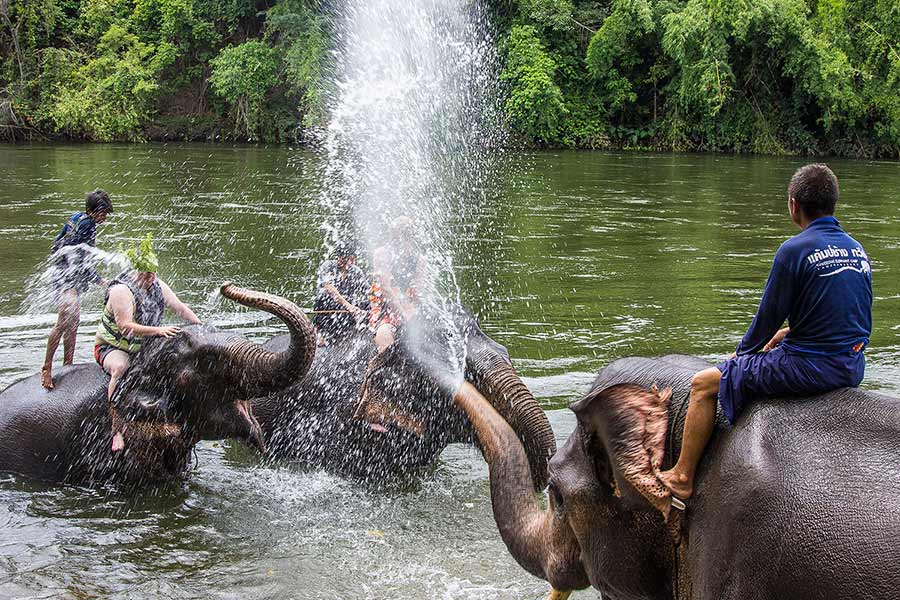 KANCHANABURI HIGHLIGHTS TOUR
This trip will take you to the 'Bridge over the river Kwai' and visit the Burma railway track. If you like you can get to know more about the history of the second world war at the war museum before visiting Tham Krasea Buddha cave and make a trek through the Hellfire pass.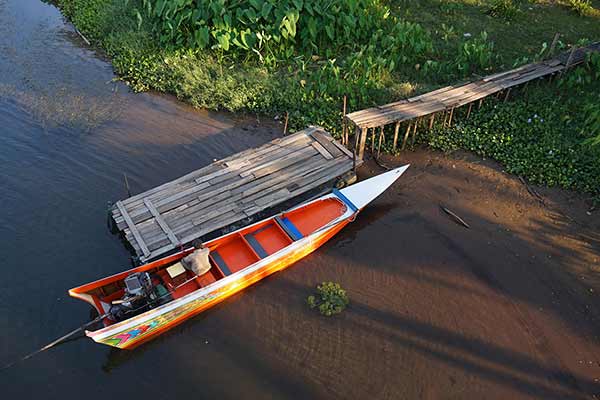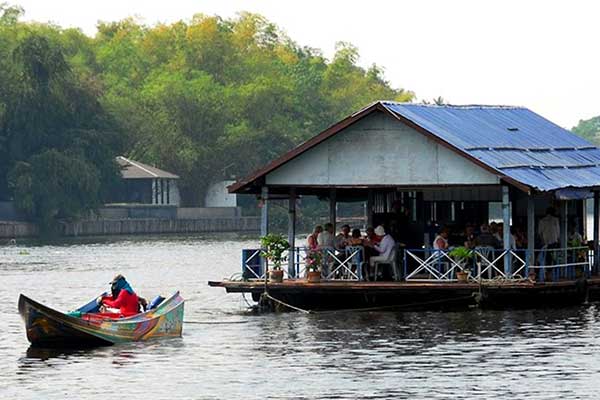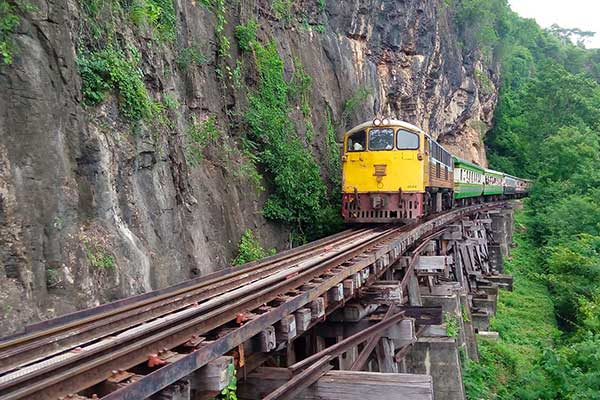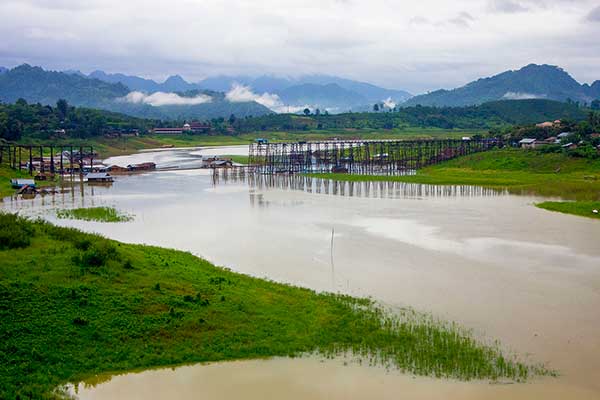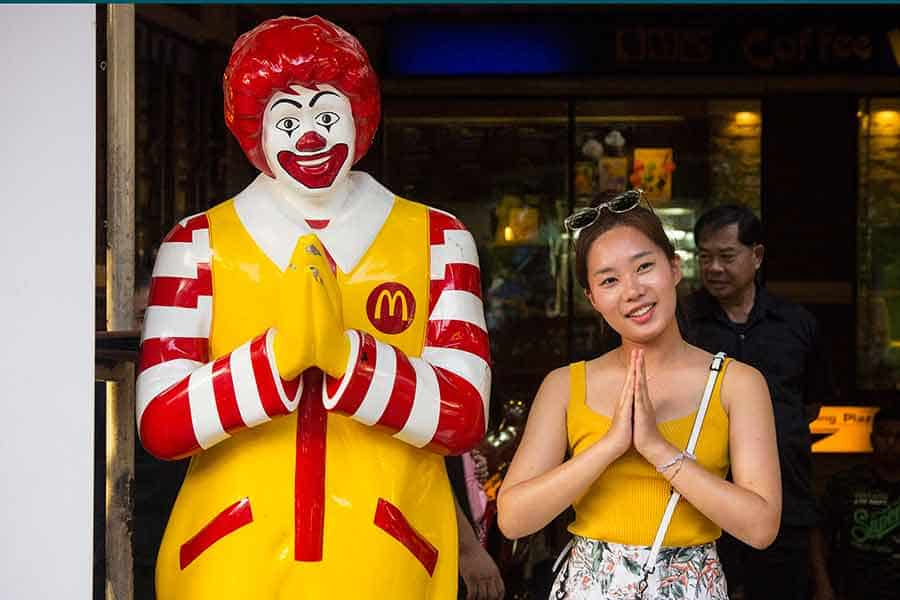 2 DAYS PRIVATE BANGKOK DAY TOUR
If you plan to stay in Bangkok for a few days you can let us know what you would love to do and where you would like to go in the time you have. We will cater a trip according to your wishes which include your personal highlights and some of our personal suggestions. READ ON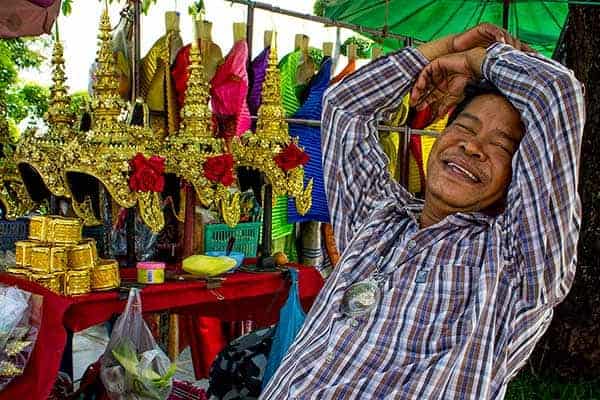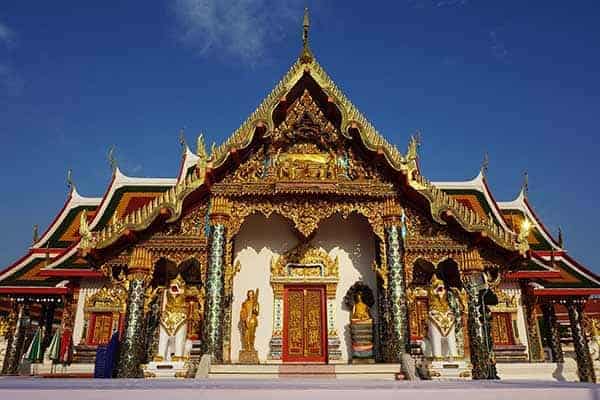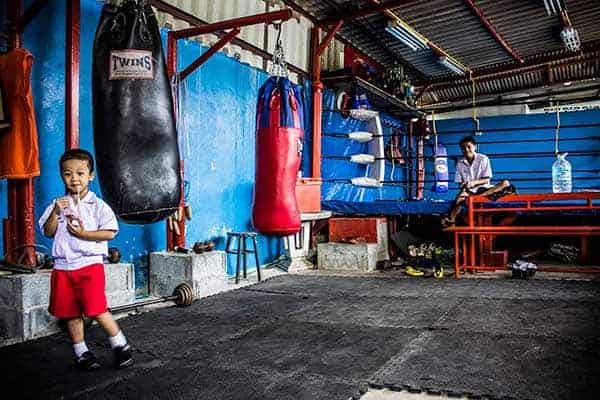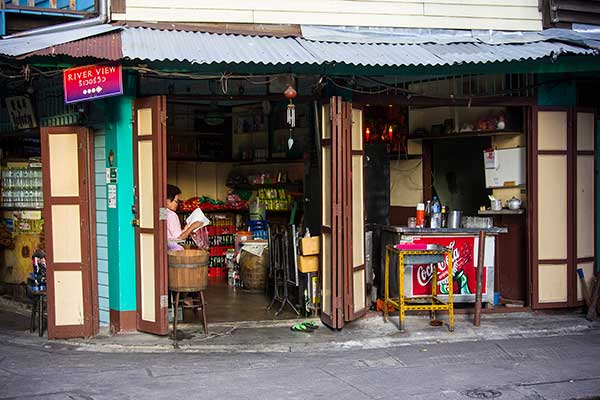 guest reviews
99.603

1746018% 

5 *

reviews
Thai Sabai Life
Bangkok Tours – Thailand Travel
Address
5/73 Wararom 81,
Village Bang Bon 5, Kwaeng Bang Bon,
Bang Bon, Bangkok 10150
Click Here To Watch Our Tour Video's