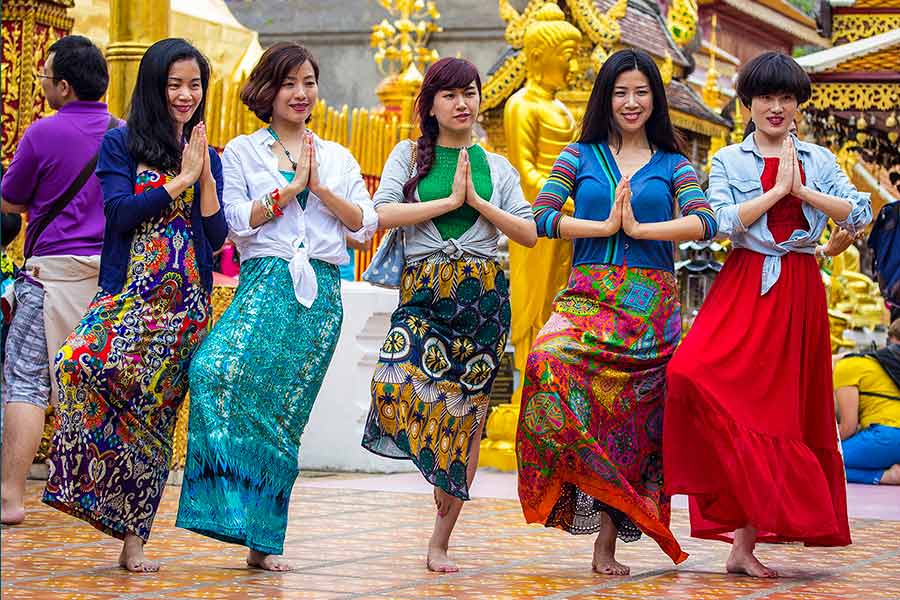 BANGKOK CITY TOUR
Your holiday to Thailand will probably start in Bangkok. If you have time enough you can go on a one or two day Bangkok city tour. Bangkok has so much things to offer that you can spend even one week here and still haven't seen it all.
If you are a first time visitor these are some suggestions for a Bangkok city tour for one, two or three days.
On your first day Bangkok city tour you can best visit the old part of town, known as Rattanakosin island. Here you can find the Grand Palace and the precious Emerald Buddha statue. The reclining Buddha at Wat Pho is another famous landmark in Bangkok that should not be missed on your Bangkok city tour.
Thailand and Bangkok are of course also famous for the outdoor life and especially the local markets. Local people buy their produce at vegetable markets and for travelers it's a new world that opens up all your senses. During your Bangkok city tour you can be sure that you will pass many local markets so why not visit one or a few of them. The colorful flower market, Chinatown backstreet markets, a nightmarket or a Thai food market. All are great places to stroll around on a Bangkok city tour.
Extra's on a private Bangkok city tour.
If you have more time to spend and want to explore more on your Bangkok city tour then you can visit the Golden Mount temple. This man made hill was once the highest point in Bangkok until the skyscrappers grew tall and overtook the ancient way of life. Another impressive Buddhist temple is Wat Traimit with the 5,5 tons pure Golden Buddha statue. This temple is located at the Chinatown gate and should not be missed on your Bangkok city tour.
A Thai massage is a great way to overcome a jetleg. This is a proven way to relax and give your body some time to recoup after a long flight. After a Thai massage during your first Bangkok city tour your mind will also have time to process all the impressions of Bangkok. For many people it's a hectic and busy town so being away from this for one or two hours is just what you might need to continue your Bangkok city tour with new energy.
Food in Bangkok.
Bangkok is of course also famous for Thai streetfood and shopping. Thai food is considered one of the most diverse food styles you can find. Green and fresh herbs, tasty spices, sweet fruits and healthy vegetables will all be combined and made to your preferred dish for lunch. Maybe you want to try some Padthai (Thai style fried noodles) or Tom Yam Kung (spicy Thai soup with shrimps). On your Bangkok city tour you can be sure to find some local restaurant that serves this. At night you can wonder around Chinatown where the pavements are all made into restaurants with specific dishes. From seafood to noodlesoup and everything in between.
Shopping in Bangkok.
For many travelers shopping in Bangkok is one of their highlights. You can of course go shopping during your Bangkok city tour but we advise you to wait a few days. This way you can get to know the local prices and also know what you really need and want. If you will go on a shopping spurge on your first day of your Bangkok city tour you will probably end up paying to much. Or you might find another item that has better value. So be patient and check out some different places before you buy anything.
The longer you will be in Thailand and Bangkok the more places you can visit on a one or multiple day Bangkok city tour.
If you want to book our one day Bangkok city tour or if you wish to visit more places when you visit Bangkok please contact us or book one of our excellent Bangkok city tours.
Some great Bangkok tours:
Bangkok All Inclusive Day Tour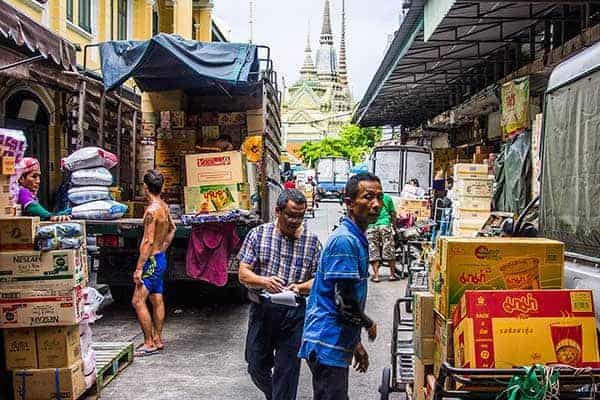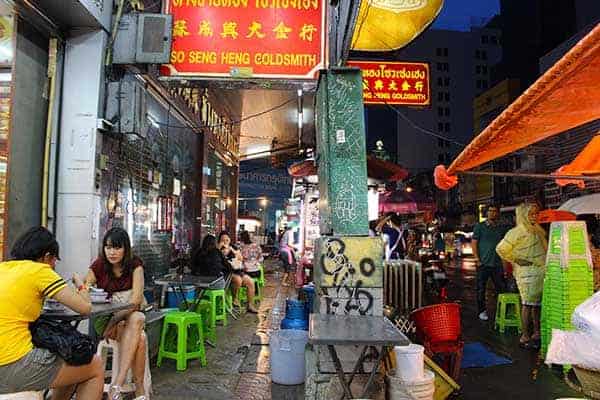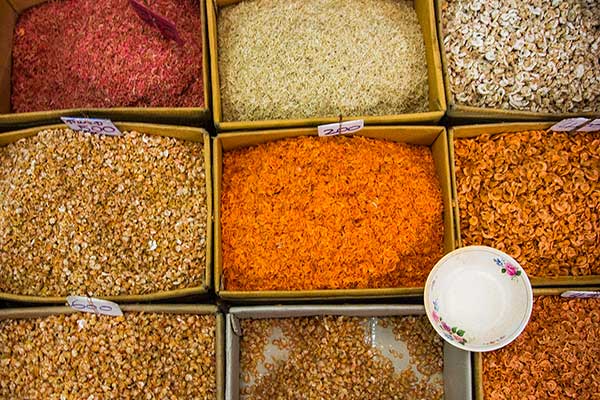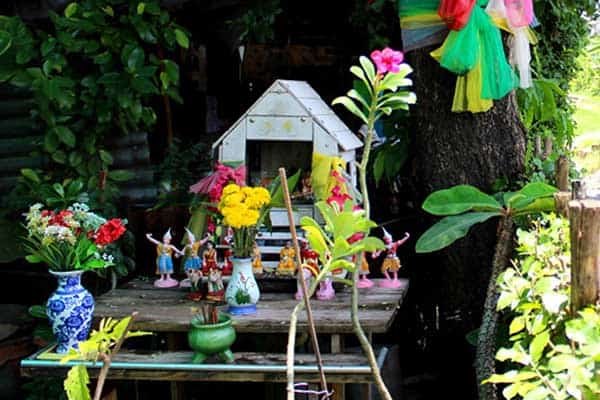 AMAZING BANGKOK CITY TOUR..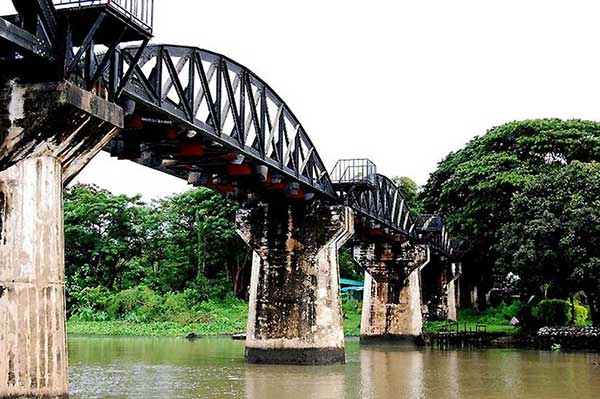 RIVER KWAI TOUR
This full day tour to Kanchanaburi will take you to the famous Bridge over the river Kwai where you will learn all about the history of the infamous bridge and railway track.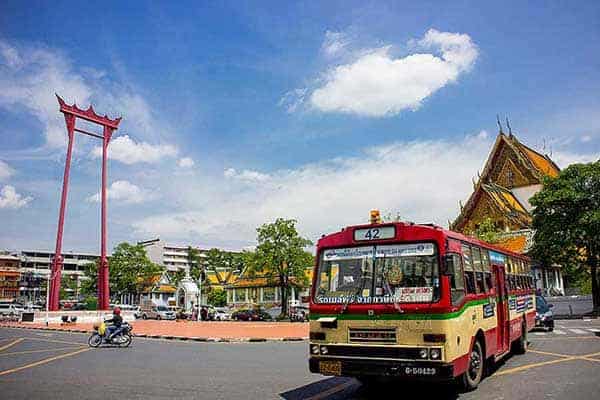 BANGKOK TOURS
This link will take you to our overview page of all the tours in Bangkok that we offer. If however you can't find your Bangkok tour here please don't hesitate to send us a message.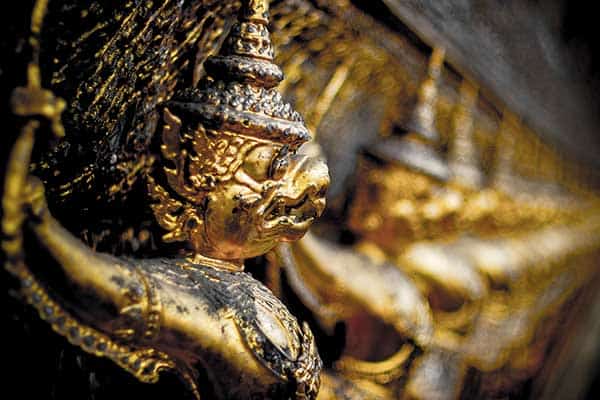 BANGKOK SHORE EXCURSION
This one day tour from Laem Chabang port is the perfect private tour to Bangkok if you want a private and fully customizeable tour from the port. Why join others if you can go private?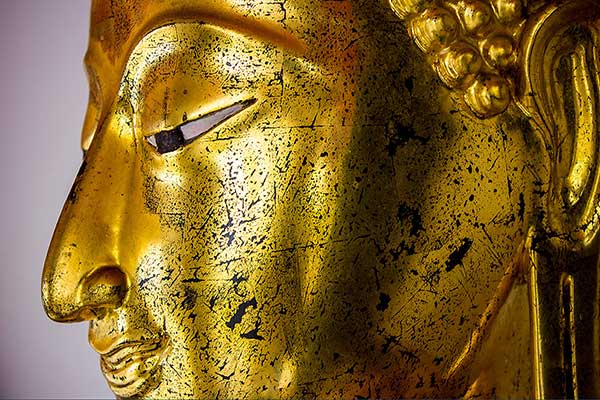 AYUTTHAYA TOUR
This is the best introduction to Thailands history. On this day tour from Bangkok to Ayutthaya you'll emerge yourself into the history of Thailand and Asia. Your private Thai guide will show you all.
I have taken a lot of tours all over the world, from the "best" companies with the "best" guides, but Tommy in Bangkok stands out as one of the best there is. He is not only extremely courteous, he is adventurous and knows how to show you a good time. He knows so many locals and the local places, you really feel like you get to know the city. He will make sure you have the best and most authentic food in all of Bangkok. Whether it is eating coconut ice cream out of a coconut on a boat at the floating market or local pad thai on side streets in Bangkok, a tour with Tommy is the way to go.
Angmo began communicating with us way before our actual travel date to learn about our family and our needs. When we arrived at Bangkok, driver was waiting for us with nice air conditioned travel-van with ice cold water.
Angmo took us to various places for 3 days with different theme each day. Our boys (13 and 10 year old) still talk about our visit to Elephant farm where they got to spend some time close to the animals up close and personal.
I really appreciate Angmo and Olaf taking the time to take us various cultural places and all kind introduction about Thai culture. We learned couple of new songs and got introduced to different style of Thai food.
Angmo also was so kind to take pictures of us during our trip – so we could be truly carefree and immerse ourselves into Thai culture!!
Many thanks to Angmo!! and Congratulations on your wedding!!!!! It was great to meet you fiancé, Olaf!!
Truly amazing local travel experience and I highly recommend Angmo to be your local guide!!
Never have I had a more information and engaging guide. Funny, smart, engaging, and inspiring. She was proud of her people and I love Thailand and its culture even more after a day with Miss Ann. She surprised us with an unexpected treat and we had a wonderful time. Spend your money wisely and take this tour. It's like taking a fun college lecture with amazing expertise.
guest reviews
99.603

1746018% 

5 *

reviews
Thai Sabai Life
Bangkok Tours – Thailand Travel
Address
5/73 Wararom 81,
Village Bang Bon 5, Kwaeng Bang Bon,
Bang Bon, Bangkok 10150
Click Here To Watch Our Tour Video's