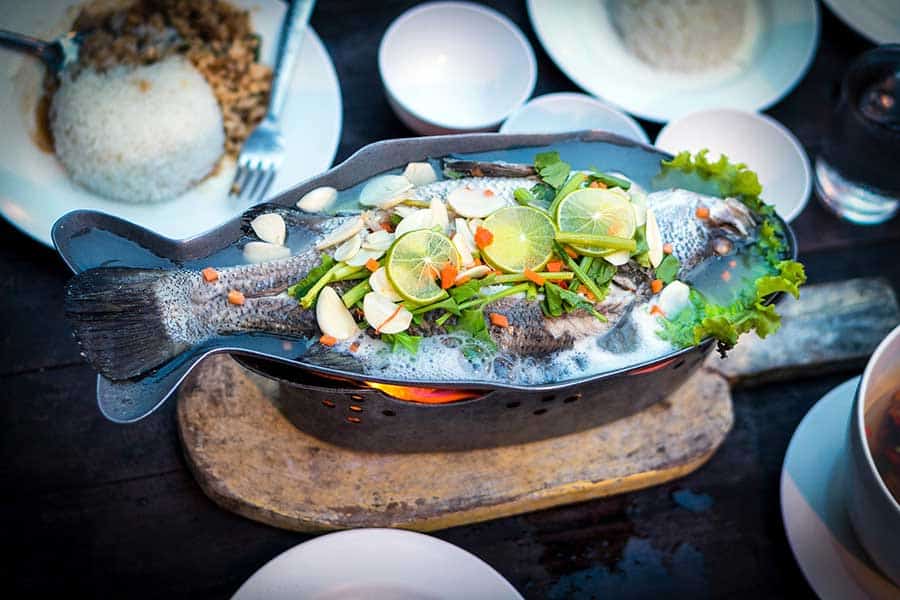 THAILAND FOOD TOUR
Thailand food tours in Bangkok are becoming a very fun and popular activity to go on for travelers from all over the world. You can join a group on a Bangkok food tour or you can book a private Bangkok food tour for just you and your family.
Bangkok streetfood.
Of course a private Thailand food tour is slightly more expensive then when you join a group of 10 or more international travelers. But by booking a private Bangkok food tour your experience will be much more customizable to your food tastes and concerns.
During a private Bangkok food tour your Thai guide will know what you love to taste and eat but also when you are allergic to some things your Thai guide can adjust the dishes to your likings. When you join a group on your Thailand food tour this will almost be impossible.
Thai food all around.
We recommend to book your Bangkok food tour in the evening so you can visit bustling Chinatown and taste many of the Thai streetfood dishes from the local restaurants that open at night. You can pass by the lit up Grand Palace by tuk tuk and make a stop to see Wat Arun at night. There is always a nightmarket to visit and a drink at one of the rooftop bars in bangkok at the end of your Thailand food tour is a great way to see Bangkok from the top of a skyscrapper.
Local Bangkok food markets.
If you don't have the time at night or would like to go on a Thailand food tour at day time that's no problem. Or we can combine our private Bangkok tour with many stops to let you taste some of the best streetfood in Bangkok.
Thai food is considered by many as one of the most tasteful and delicious styles of food in the world. During your private Thailand food tour in Bangkok you can be sure to go to some of the best places in town for some specific dishes.
Nightmarkets and Thai food, the perfect combination.
Another very important reason for you to book a private Bangkok food tour is that you will learn at what kind of places it's safe to eat on your own. Your private Bangkok guide will teach you all the tricks where to go on your own and what to order.
You will probably be traveling around Thailand after your visit to Bangkok so it's important to know how to recognize good restaurants. This will all be explained to you when exploring Bangkok for the best Thai food.
Only private Bangkok food tours.
After a night (or day) of fun your private Bangkok guide will bring you back to your hotel after the most delicious and personalized Bangkok food tour you can imagine.
A Bangkok food tour might be the best way to get to know Thai culture.
Some other great short Bangkok tours: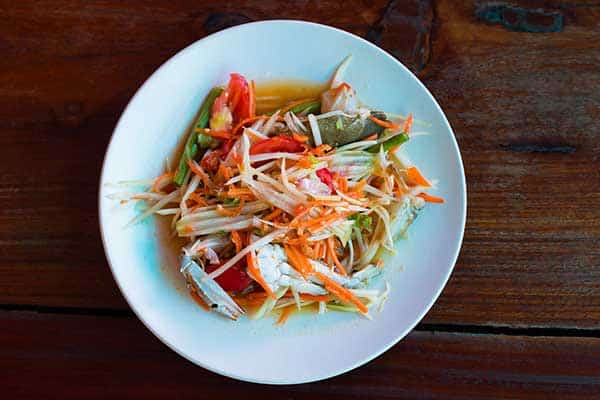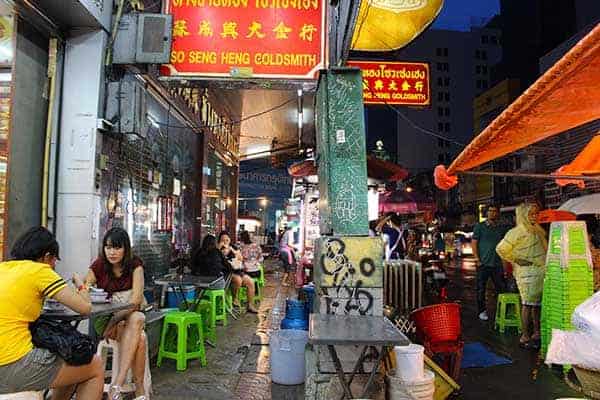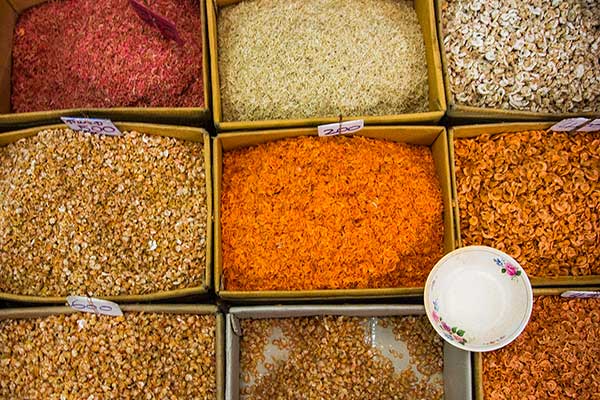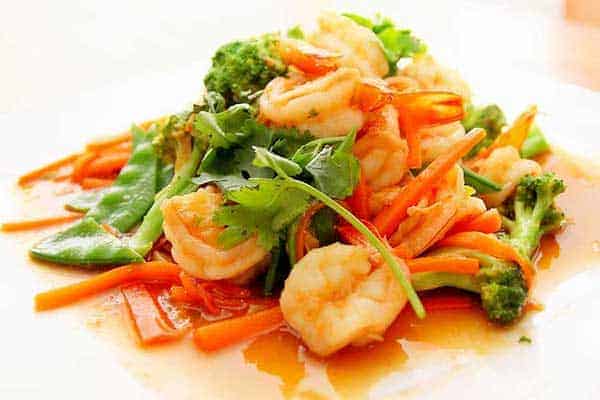 PRIVATE THAILAND FOOD TOUR..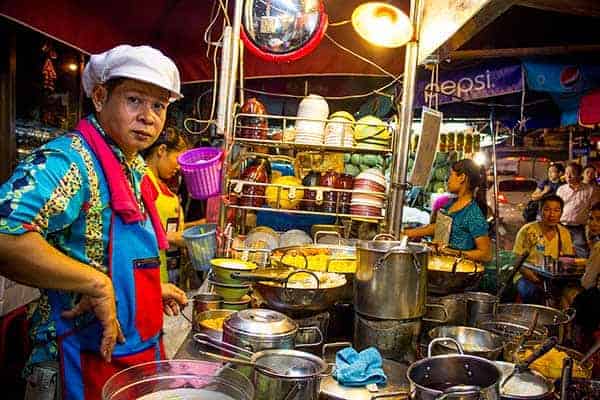 BANGKOK FOOD TOUR
A delicious feast traveling around Bangkok town by local transport to taste some of the best Thai food around. Explore Chinatown, foodmarkets, eat the best padthai and make many surprise stops.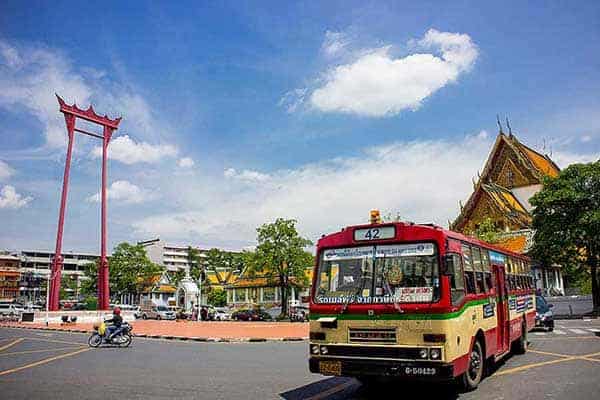 BANGKOK TOURS
This link will take you to our overview page of all the tours in Bangkok that we offer. If however you can't find your Bangkok tour here please don't hesitate to send us a message.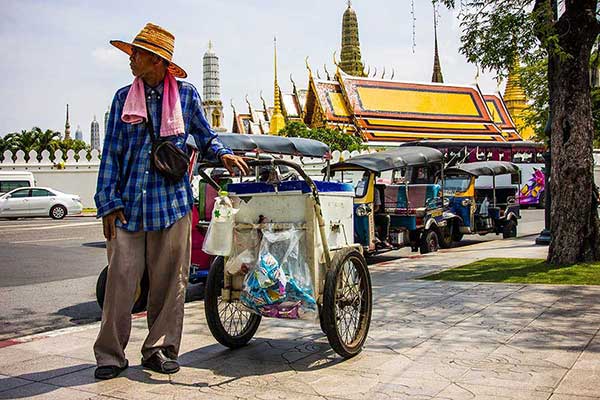 BANGKOK TAILORMADE TOUR
If you already have a list of places you want to see in Bangkok this fully customizeable tour is the best tour for you. With your Thai guide and by private car or public transportation.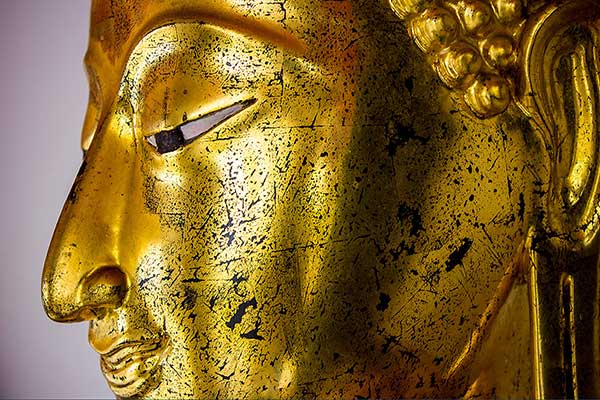 AYUTTHAYA TOUR
This is the best introduction to Thailands history. On this day tour from Bangkok to Ayutthaya you'll emerge yourself into the history of Thailand and Asia. Your private Thai guide will show you all.
guest reviews
99.603

1746018% 

5 *

reviews
Thai Sabai Life
Bangkok Tours – Thailand Travel
Address
5/73 Wararom 81,
Village Bang Bon 5, Kwaeng Bang Bon,
Bang Bon, Bangkok 10150
Click Here To Watch Our Tour Video's