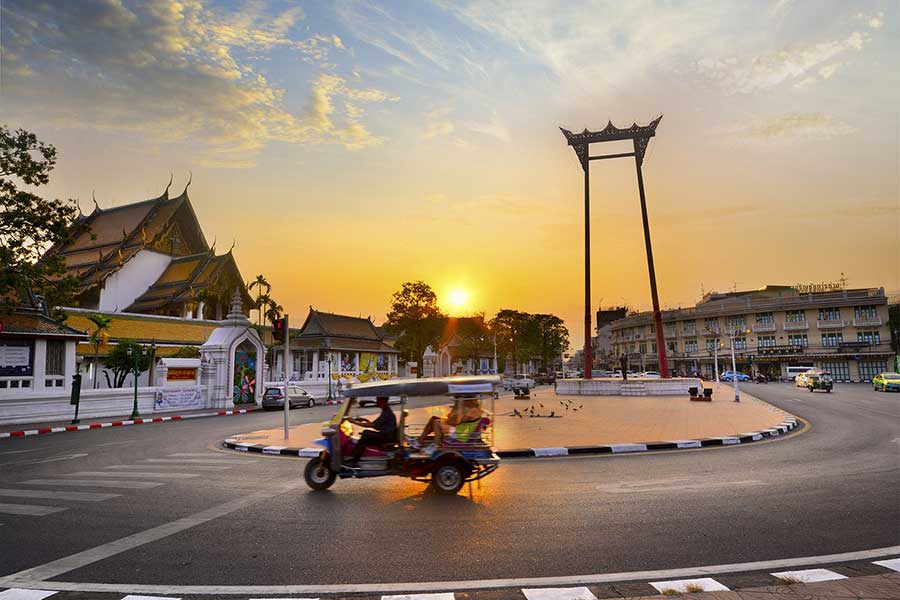 BANGKOK EXCURSIONS
When traveling to Bangkok you'll probably want to make some excursions from Bangkok to some places just outside of town. Or you can just stay in the city and make some of our Bangkok excursions if your time is limited.
Depending on the number of days you have in Bangkok some of the most popular and best rated excursions from Bangkok are tours to the Bangkok floating market, a tour to Ayutthaya or the bridge over the river kwai in Kanchanaburi province.
If you want to emerge yourself into the Bangkok city life a great Bangkok excursion is our 'all inclusive bangkok' excursion. This is the perfect introduction for first time travelers to Thailand and Bangkok.
Your Bangkok guide will meet you at your hotel in the morning and bring you to the most important sites in the city. On this Bangkok excursion you'll explore hidden local markets and holy shrines which are covered with golden ornaments and home to sometimes thousands of impressive Buddha statues.
If you're lucky you'll meet a local Buddhist monk and have a chance to get a blessing from him. This will give luck and prosperity during and after your Bangkok excursions.
Bangkok Food Tour.
A great Bangkok excursion to combine with one of the other excursions from Bangkok is our fun and delicious evening Thailand food tour. Early evening your Thai guide will take you all over Bangkok to taste some of the best Bangkok streetfood. All by public transportation like tuk tuk, skytrain etc. You'll get a taste fort he best Thai food in Bangkok and learn to navigate around town by public means of transportation.
If you love to embark on a less touristic excursion form Bangkok our weekend tour to Ampawa floating market might be a great excursion from Bangkok for you. On this family excursion you will first visit a local farmers area where you'll visit a local farm, lotus pond and orchid farm.
Then taste some typical Thai snacks at Don Wai market. At night visit the weekend floating market of Ampawa with the vintage style shops and atmosphere. This is one of the most appreciated excursions from Bangkok if you are in Bangkok on weekends.
Tailor Made tours in Bangkok.
If you don't have any idea of what kind of Bangkok excursions you would love to make while you're in Thailand please don't hesitate to contact us. We can set out one or multiple excursions from Bangkok that fits in the time you have. We will cater to your wishes and  set out a Tailor Made and fully private Bangkok excursion that you and your travel partners will love.
As your memories are our care, you can be sure that all your excursions from Bangkok will be guided with a very experienced and fun Thai guide. We proud ourselves to work with a group of very dedicated Thai guides that love Bangkok and always know the best spots for you to enjoy every minute of your Bangkok excursion.
Please don't hesitate to request our tourbrochure with all our excursions from Bangkok which we will send to you by email. You and your family can choose the best excusrions form Bangkok over dinner for this special holiday time in Thailand.
Some great Bangkok tours:
Bangkok 2 Days Tailor Made Tour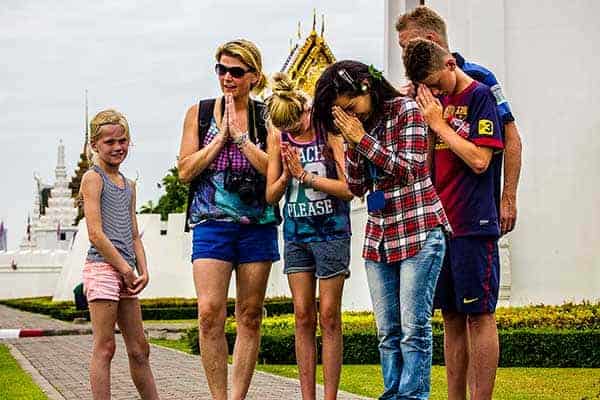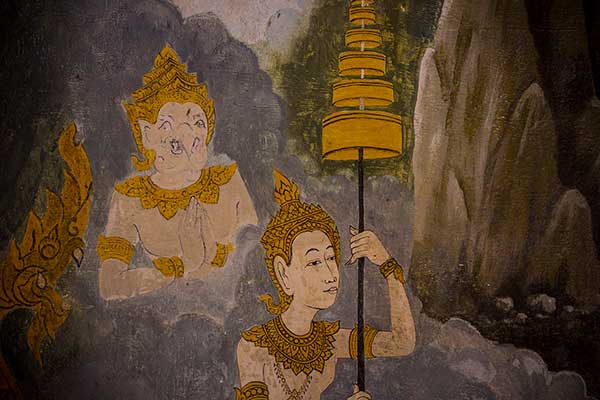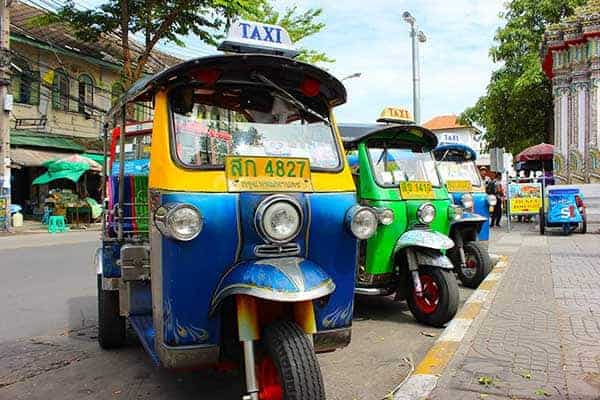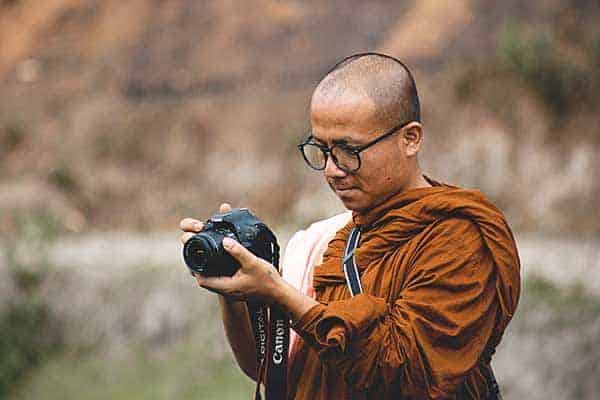 AMAZING BANGKOK CITY TOUR..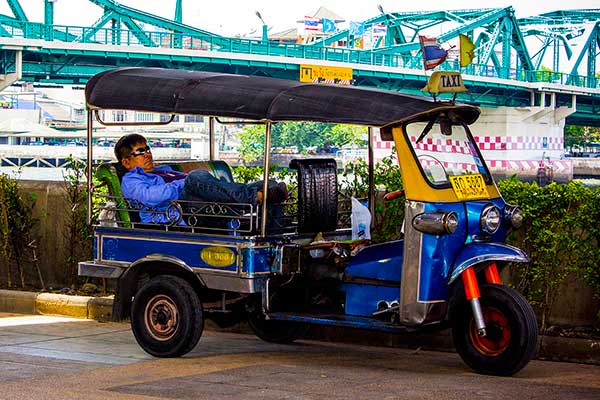 BANGKOK ALL INCLUSIVE TOUR
This is on of the best Bangkok tours for 'first time' visitors to Bangkok. Visit the Wat Phra Kaew, Wat Pho and many more of Bangkok's highlights on this private Bangkok tour. By private car or public transportation.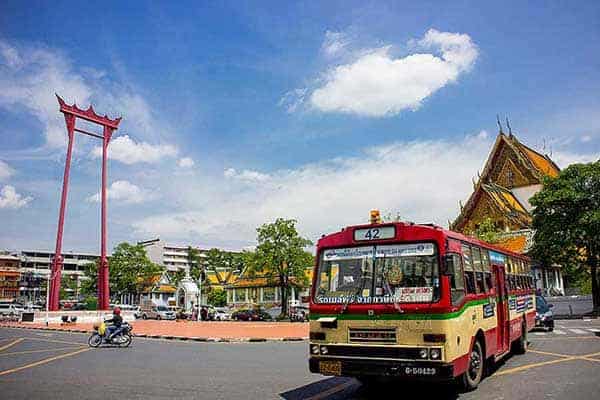 BANGKOK TOURS
This link will take you to our overview page of all the tours in Bangkok that we offer. If however you can't find your Bangkok tour here please don't hesitate to send us a message.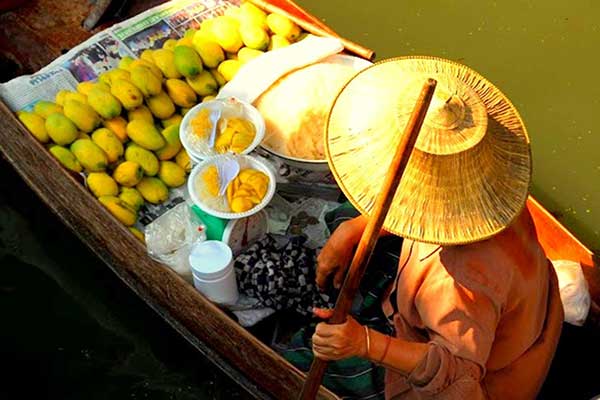 FLOATING AND TRAIN MARKET TOUR
Visit the hectic and fun Train Market and Damnoen Saduak Floating Market. Discover the Floating Market and Thai countryside by boat. Eat delicious food at Don Wai sweets and food market.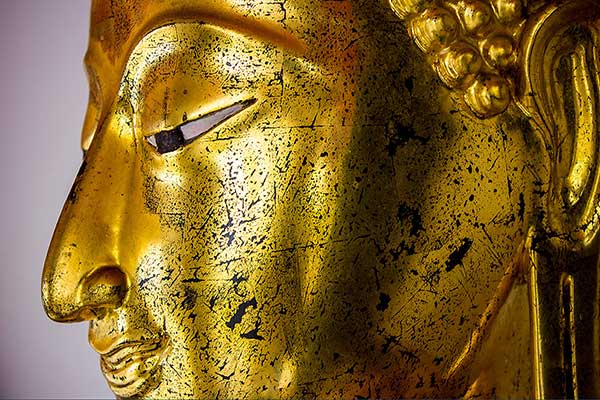 AYUTTHAYA TOUR
This is the best introduction to Thailands history. On this day tour from Bangkok to Ayutthaya you'll emerge yourself into the history of Thailand and Asia. Your private Thai guide will show you all.
guest reviews
99.603

1746018% 

5 *

reviews
Thai Sabai Life
Bangkok Tours – Thailand Travel
Address
5/73 Wararom 81,
Village Bang Bon 5, Kwaeng Bang Bon,
Bang Bon, Bangkok 10150
Click Here To Watch Our Tour Video's